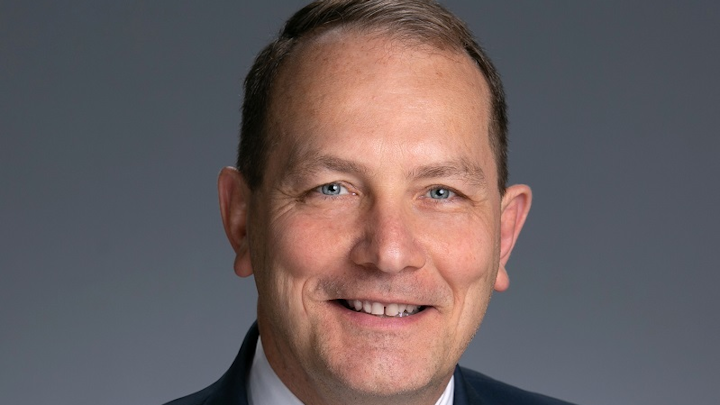 Patrice Dubois, president and chief operating officer (COO) of OFS Fitel, LLC, will step up to the position of CEO of OFS July 1. The board of directors at Furukawa Electric Co., the parent company of OFS, recently approved the appointment, which will see Dubois replace Dr. Timothy Murray in that position. Murray will continue with OFS as chairman.
Dubois joined the company in 2001 as general manager of the OFS multimode fiber manufacturing facility in Sturbridge, MA. His climb through the company management ranks included positions as vice president of telecom operations and engineering North America, senior vice-president telecom, and most recently executive vice-president and COO. He acquired the latter title two years ago.
Prior to joining OFS, Dubois worked at Saint Gobain Corp. and the De Dietrich Corp. He also taught mathematics at a college in Damascus, Syria.
In addition to maintaining his chairmanship of OFS, Murray will serve as an adviser to the Furukawa Electric Co. Communications Solutions Division and Furukawa Electric LatAm.
Headquartered in Norcross, GA, OFS offers optical fiber, fiber-optic cable, connectivity, fiber-to-the-x (FTTx), and specialty photonics products. The company serves a variety of industries and customer bases, including telecommunications, medicine, industrial automation, sensing, government, aerospace, and defense.

For related articles, visit the Business Topic Center.
For more information on fiber cable and suppliers, visit the Lightwave Buyer's Guide.