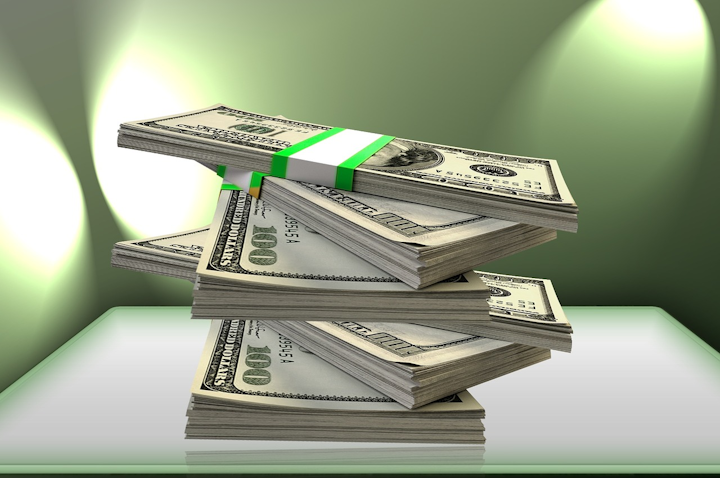 Silicon photonics specialists Rockley Photonics says it attracted $52 million in the first closure of its Series E funding round. Investors included an unidentified "key strategic partner," Morningside Technology Ventures, and "numerous private investors." Rockley has raised $165 million to date.
Rockley, founded by CEO Andrew Rickman, is leveraging silicon photonics to address requirements in a variety of applications, including data centers, 5G, AI, autonomy, machine vision, and healthcare (see "Rockley Photonics finishes silicon photonics platform, launches chipset shipments"). The company has partnered with Hengtong Optic-Electric on optical transceiver design (see "Rockley Photonics, Hengtong Optic-Electric form joint venture for optical transceiver module manufacturing") but has its eyes on use cases outside of optical communications.
"With this latest round of investment, Rockley is strengthening its position as a leading integrated silicon photonics solutions provider. It will support the full execution of our business plan and continued growth as we make significant strides in co-packaging for optoASICs and data center connectivity, LiDAR, and consumer electronic applications," explained Mahesh Karanth, Rockley's chief financial officer.
"Rockley is uniquely positioned having developed a proprietary photonics platform and manufacturing technologies, underpinned by a depth of expertise that goes back some 30 years," added Rickman. "We are currently using our platform to address applications in the data center and high-performance computing, medical and life sciences, and 3D imaging/sensing verticals with the potential for additional verticals in the future."
For related articles, visit the Business Topic Center.
For more information on optical modules and suppliers, visit the Lightwave Buyer's Guide.