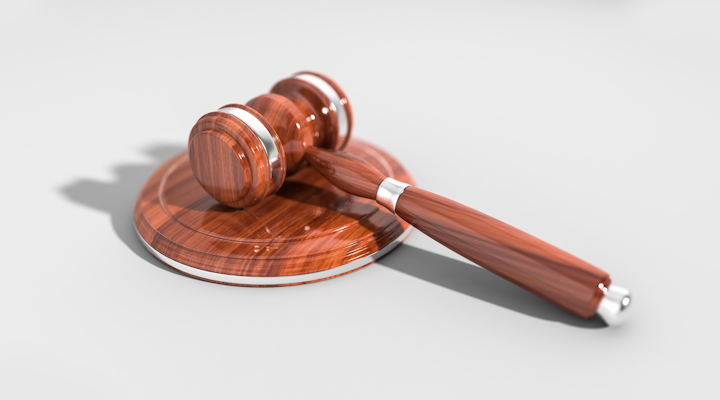 Viasat Inc. (NASDAQ:VSAT) says it received a damages award of $49.3 million from a jury in the Superior Court for San Diego County after the panel agreed with Viasat's assertion that Acacia Communications (NASDAQ: ACIA) violated intellectual property law in its use of Viasat soft-decision forward error correction (SDFEC) technology. Viasat says it plans to pursue further financial awards at Acacia's expense, including additional royalty damages for breach of contract as well as attorney's fees.
Acacia had not commented on the decision by the time this article was posted. It can appeal the ruling.
Viasat licensed its SDFEC technology to Acacia in 2009, which the coherent transmission technology developer used in its first generation of coherent DSP ASICs, dubbed Sky. At issue is whether Acacia used the IP in its development of its next two coherent DSPs, the Denali and Meru, and therefore should have paid royalties on sales of those products. Acacia claimed it didn't (and therefore didn't owe Viasat royalties it hadn't paid), while Viasat said Acacia did (in part to ensure backward compatibility with the first-generation DSP), potentially in a manner that violated the original contract.
According to an article on Law.com/The Recorder, opening statements in the civil jury trial began June 10, 2019. Kenneth Fitzgerald of Fitzgerald Knaier, representing Viasat, presented evidence he asserted proved that Acacia executives were aware that development of Denali and Meru could fall under the license with Viasat. Fitzgerald further argued that Acacia reverse engineered Viasat's IP to avoid having to pay royalties, an act that violated the original license agreement.
Conversely, Acacia's counsel, Michael Albert of Wolf, Greenfield & Sacks, argued that the SDFEC Acacia used in the Denali (used in optical modules such as the AC400) and Meru chips (used in its CFP2-DCO optical transceivers) was developed in-house, and that whatever traces of Viasat IP might be found in them were permissible under the original license agreement. Furthermore, those traces weren't significant enough to warrant making Acacia pay royalties, Albert argued.
The jury sided with Viasat, although the $49.3 million in damages is significantly smaller than the $288.9 million Law.com/The Recorder reports Viasat sought. Nevertheless, a Viasat executive proclaimed the company was pleased with the result.
"We appreciate that the jury, in their review of the evidence, took corrective actions to ensure that the technology we invested years to develop will continue to be protected," said Rick Baldridge, Viasat president and COO, via a press release announcing the verdict. "Our SDFEC technology is the gold standard in the industry as evidenced by Acacia's use of our code in new generations of their product, and protecting our intellectual property and innovation is vital to us. The decision confirms Acacia's improper infringement of our valuable intellectual property rights."
Cisco (NASDAQ: CSCO) recently announced it had signed an agreement to buy Acacia for $2.6 billion (see "Cisco to buy Acacia Communications for optical transceiver, components play").
For related articles, visit the Business Topic Center.
For more information on optical modules and suppliers, visit the Lightwave Buyer's Guide.