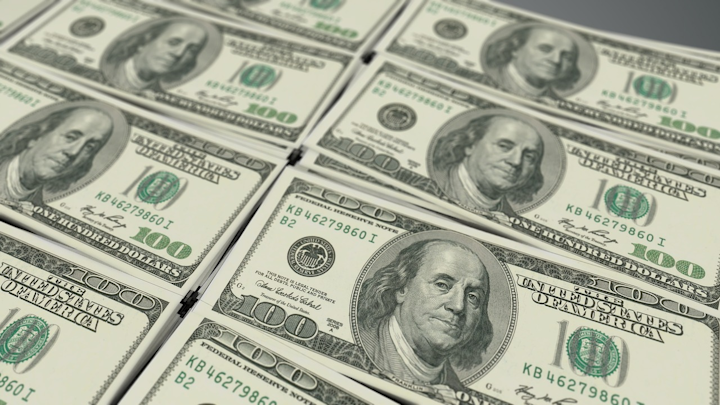 Infinera (NASDAQ: INFN) says the company has appointed Nancy Erba senior vice president, strategic finance, with a plan to make her chief financial officer (CFO) August 26, 2019. She will replace outgoing CFO Brad Feller, whose plans to depart Infinera revealed May 8, 2019. Feller will stay with the company through the end of this September to help ensure a smooth transition.
Erba has more than 20 years of financial experience, according to Infinera. She arrives at the optical transport systems and software company from Immersion Corp.; she served as the CFO of the company, which develops and licenses haptics touch feedback technology. Earlier in her career, Elba held several positions of financial responsibility at Seagate Technology. She holds an MBA from Baylor University and a bachelor's in mathematics from Smith College. Erba will be charged with leading the company's financial planning and analysis, accounting and reporting, tax, treasury, internal audit, and investor relations activities. She will report to Infinera CEO Tom Fallon.
"Nancy is a seasoned finance executive with a proven track record of managing financial strategy and operations in high-growth and billion-dollar scale public companies," said Fallon. "As we strengthen our financial operations and continue to execute our long-term strategy to drive profitable and sustainable growth, Nancy will be a key asset to our leadership team. It is a pleasure to welcome her to Infinera."
"I'm thrilled to be joining Infinera," added Erba. "With a distinguished history of technology innovation and a customer-centric mission, the company is in an ideal position to capitalize on the next wave of market opportunities driven by growing end-user demand for network capacity and service agility. I look forward to partnering with the management team to drive shareholder value."
Infinera reported GAAP revenue for the first quarter of 2019 ended March 30, 2019, was $292.7 million, down from the $332.1 million accrued in the fourth quarter of 2018 but up from the $202.7 million earned in the first quarter of 2018. The 2018 figures do not include revenues from the assets acquired from Coriant, a $430 million purchase Infinera closed last fall (see "Infinera closes Coriant acquisition"). The company guided 2Q19 revenues to fall between GAAP revenue is expected to be $288 million and $308 million.
For related articles, visit the Business Topic Center.
For more information on high-speed transmission systems and suppliers, visit the Lightwave Buyer's Guide.