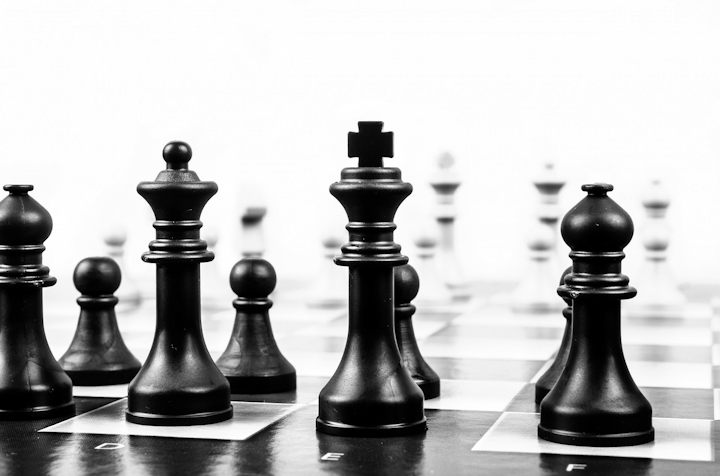 Nokia has named Gabriela Styf Sjöman, most recently a vice president and head of group network services and operations at Sweden-based service provider Telia Co., the company's new chief strategy officer, effective December 1 of this year. She will succeed Kathrin Buvac, who continue in the role of president of Nokia Enterprise and member of the Group Leadership Team. Sjöman will join the Group Leadership Team as well.
At Telia, Sjöman held such titles as deputy head of global services and operations and head of group networks before attaining vice presidential status. In her VP role, she led technology strategy, architecture, design, delivery, and operations for fixed and mobile networks, as well as strategy execution for 5G readiness for Telia Company Nordics and Baltics. Sjöman joined Telia in 2017 after a two-year stint at Telecom Italia. Prior to that, she spent more than 10 years at Ericsson.
"We are delighted to welcome Gabriela to Nokia at a pivotal moment in our 5G journey. She brings a wealth of international knowledge and a deep understanding of our industry, its customers and technologies," said Rajeev Suri, president and CEO of Nokia. "Her insight will be critical in refining our strategy for the future. I also want to thank Kathrin, who has continued to lead our strategy organization in addition to her role as president of Nokia Enterprise since January this year."
Sjöman will be based in Espoo, Finland, home on Nokia's headquarters, and will report to Suri.
For related articles, visit the Business Topic Center.
For more information on high-speed transmission systems and suppliers, visit the Lightwave Buyer's Guide.