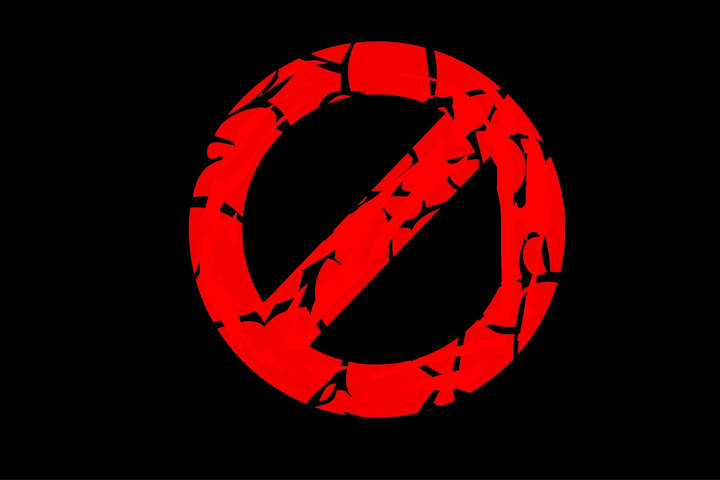 Reacting to a perception that the deployment of equipment from Huawei and ZTE presents an unacceptable risk to national security, the Federal Communications Commission (FCC) has ruled that recipients of Universal Service Fund (USF) money can't spend it on equipment from the two Chinese companies. The FCC also revealed a Further Notice of Proposed Rulemaking that, if enacted, would force U.S. communications service providers who have equipment from Huawei or ZTE in their USF-funded networks to remove it.
"Both Huawei and ZTE have close ties to the Chinese government and military apparatus and are subject to Chinese laws requiring them to assist with espionage, a threat recognized by other federal agencies and the governments of other nations," stated the FCC in a press release. "The public funds in the FCC's USF, which subsidizes U.S. broadband deployment and service through four separate programs, must not endanger national security through the purchase of equipment from companies posing a national security risk."
The order establishes a certification and audit process to enforce its dictates. It becomes effective as soon as it is published in the Federal Register.
Meanwhile, the Further Notice of Proposed Rulemaking seeks comments on the proposition that fielded equipment and services from Huawei and ZTE should be removed from networks benefiting from USF monies and replaced. The FCC also has invited suggestions about how to pay for this process. The FCC says it will conduct an "information collection" to determine which operators currently have Huawei and ZTE gear in their networks and how much it would cost to swap them out.
The Chinese government was quick to condemn the FCC's moves. "Without any evidence, the US has been using trumped-up charges and abusing national power to oppress certain countries and businesses," stated Chinese Foreign Ministry Spokesperson Geng Shuang during today's edition of the ministry's Regular Press Conference. "Prohibiting American carriers from purchasing Huawei and ZTE equipment won't help US network security. On the contrary, it will undermine network services in rural and underdeveloped areas."
The use of equipment from Huawei and ZTE has long been seen as a threat to U.S. security among certain members of the U.S. government (see, for example, "U.S. House Intelligence Committee sees Huawei and ZTE as security threats"). That includes FCC Chairman Ajit Pai (see "FCC's Pai proposes ban on USF use on 'national security threats'"). The Chinese government and both companies have consistently denied such accusations. Nevertheless, the extent of the concern in Washington is illustrated by the Republican and Democrat FCC commissioners agreeing unanimously to approve order and Further Notice of Proposed Rulemaking. In addition to the ongoing security concerns, both Chinese companies have run afoul of U.S. technology export regulations. Both have appeared on the Commerce Department's Bureau of Industry and Security Entities List; Huawei is there now, while ZTE was placed there and then removed last year.
For related articles, visit the Business Topic Center.
For additional information about high-speed transmission systems and suppliers, visit the Lightwave Buyer's Guide.
To stay abreast of fiber network deployments, subscribe to Lightwave's Service Providers and Datacom/Data Center newsletters.