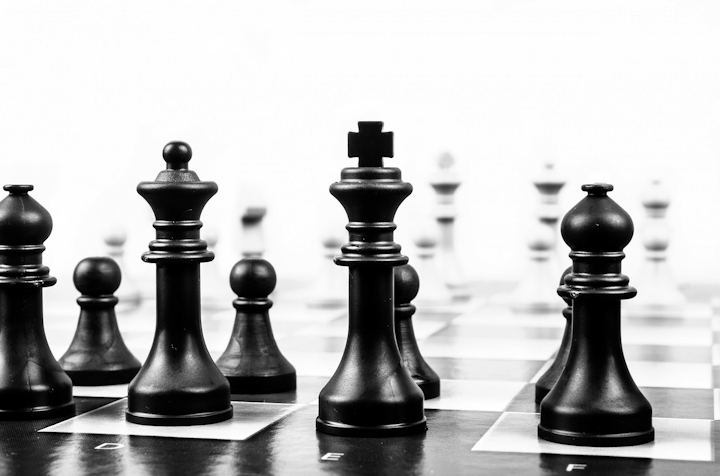 Juniper Networks (NYSE: JNPR) has revealed that Raj Yavatkar, formerly of Google, will replace fellow Google alumnus Bikash Koley as chief technology officer (CTO). No reason was given for Koley's departure, which the company revealed in a Form 8-K filing November 27. [It was subsequently revealed that Koley will return to Google as vice president and head of networking.] Yavankar is expected to join the company this month, while the 8-K states that Koley will depart January 3, 2020.
Yavatkar, an IEEE Fellow, led development of network virtualization infrastructure and products for cloud networking at Google, a job that entailed the delivery of network software products for Google Cloud customers. Prior to his recent tenure at Google, Yavatkar held leadership roles at VMware and Intel.
"Raj is a visionary who has been able to translate a deep understanding of customer and market needs into breakthrough products and solutions for the past 15 years. I'm truly pleased and honored to have Raj help us in our strategy to change networking for the cloud era," said Rami Rahim, CEO of Juniper Networks.
"In my career, I've always envisioned and improved upon how emerging technologies can be applied to creatively solve business problems ahead of the competition and have applied this knowledge to pioneer new product lines and cloud architectures. I look forward to joining the world-class team at Juniper and guiding their industry-leading portfolio of cloud networking solutions," added Yavatkar.
Koley joined Juniper Networks in 2017, after serving as Distinguished Engineer and the head of Network Architecture, Engineering and Planning at Google (see "Bikash Koley to leave Google for Juniper Networks CTO gig").
For related articles, visit the Business Topic Center.
For more information on high-speed transmission systems and suppliers, visit the Lightwave Buyer's Guide.
To stay abreast of optical network technology, subscribe to Lightwave's Enabling Technologies Newsletter.