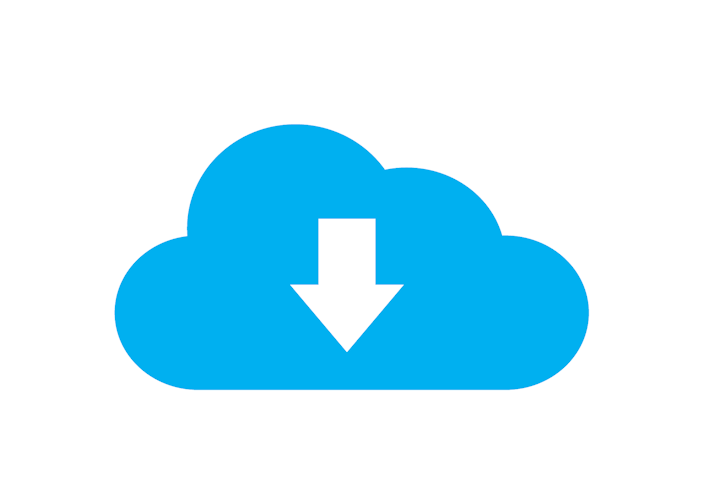 Orange Digital Ventures says it has led a €22 million financing round for InterCloud, a software-defined cloud applications interconnect (SDCI) company based in Paris. Open CNP, UL Invest, and Weber Invest participated in the round as new investors. Existing InterCloud supporters CapHorn Invest, Ventech, Hi Inov, SNCF Digital Ventures, and BPI France also chipped in.
InterCloud provides managed SDCI services to global enterprises to enable them to deploy resources in a multi-cloud environment. The company's global application platform enables the provision of an end-to-end managed turnkey service, Orange Digital Ventures says. InterCloud customers include Airbus, Schneider Electric, and Sodexo.
"InterCloud's unique strategic vision confirms the scale of future developments in the convergence of telecom, IT and security in the era of open and automated software solutions," stated Etienne Moreau, investment manager, Orange Digital Ventures. "The quality of execution and service of the teams involved in this project makes InterCloud the European leader and a future international player that cannot be ignored and a pioneer. "
"We are delighted to welcome new partners, thanks to which we will be able to accelerate our commercial deployment in Europe, building on our recent successes to conquer the entire continent," added Jérôme Dilouya, CEO of InterCloud.
For related articles, visit the Business Topic Center.
For more information on high-speed transmission systems and suppliers, visit the Lightwave Buyer's Guide.
To stay abreast of fiber network deployments, subscribe to Lightwave's Service Providers and Datacom/Data Center newsletters.