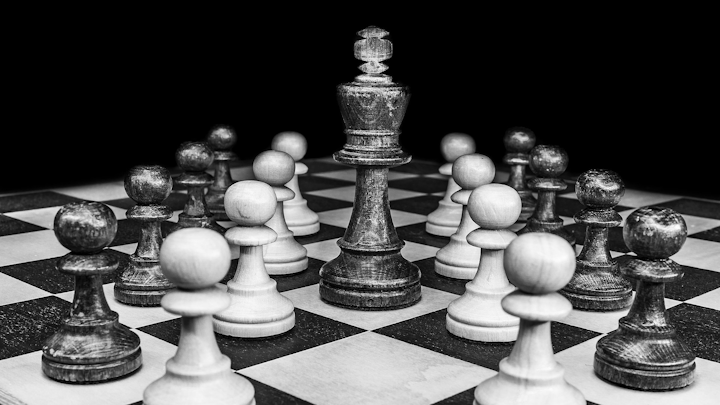 Optical transceiver and component vendor Source Photonics has named Weiming Li, former general manager of Source Photonics China, as its new president and CEO effective immediately. He replaces the resigning Doug Wright as CEO.
No reason was given for Wright's resignation, although a press release announcing the move states, "The board believes that the job of the Source Photonics CEO requires additional attributes to successfully execute on the company's strategy."
"Mr. Li is an experienced executive with extensive telecom industry experience and a diverse operational background," said Jiang Run, a director for Source Photonics and a partner for the lead investor in the company. "He has also served as general manager of Source Photonics China between 2007 to 2013. We are confident that Mr. Li will provide the leadership necessary to take the company to the next level of success."
Li's background includes work as several optical communications component and subsystem vendors. Prior to his previous stint at Source Photonics, Li was vice president of operations and general manager of Auxora Networks. His resume also includes positions as vice president, Manufacturing of Photop Group and general manager of Photop Koncent and vice president of business development at Oplink (which is now part of Molex; see "Koch to buy Oplink, pair it with Molex, as trade activity raises eyebrows").
Wright became CEO of Source Photonics in 2013, arriving at the company from United Technologies.
For related articles, visit the Business Topic Center.
For more information on optical subsystems and suppliers, visit the Lightwave Buyer's Guide.
To stay abreast of optical communications technology advances, subscribe to Lightwave's Enabling Technologies Newsletter.