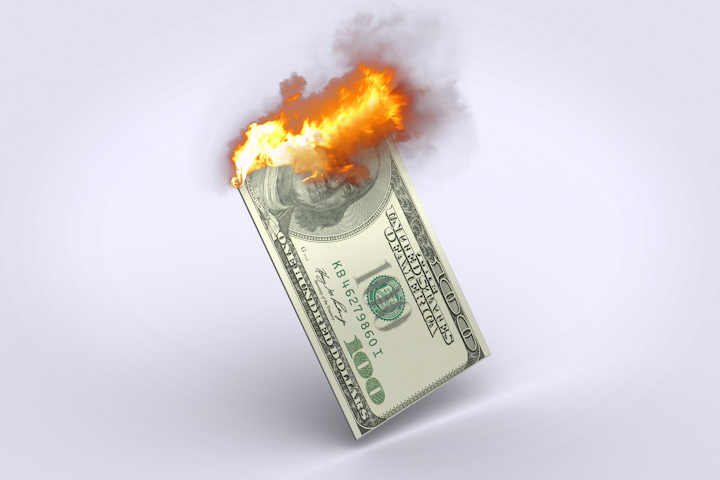 Corning Inc. (NYSE: GLW) released on October 29 results of its 2019 third quarter and reiterated that it foresees a slowdown in its Optical Communications business unit for the second half of 2019. The company said it will idle production capacity and pace capital projects within the business segment as a result.
The company reported 3Q19 revenues of $1.007 billion and net income of $127 million for the Optical Communications business unit, with both figures off sequentially and year on year. The unit achieved sales of $1.09 billion in the prior quarter and $1.117 billion in 3Q18; net income for 2Q19 was $158 billion and was $168 million in the third quarter of 2018. Reduced sales to service providers accounted for $105 million of the $110 million year-over-year revenue slip.
Corning management issued lower guidance for the unit (as well as the Display Technologies segment) on September 16, 2019. The company at that time cited a reduction in spending by service providers for cable deployments and fiber-to-the-home projects, as well as reductions among some enterprise customers in fiber network deployment spending. The company foresees this softening lasting at least through the end of the year, leading them to predict year-end revenue totals for the segment will show a full-year decline of 3% to 5%, versus a previous expectation of low-to-mid-single-digit percentage growth. Second-half sales to both service providers and enterprise customers are expected to show year-on-year declines in the second half of 2019, management added.
During an analyst call October 29 to review the quarter's performance, Corning Chairman, CEO, and President Wendell Weeks declined to speculate when demand for fiber-optic cabling among services providers and enterprises would pick up. However, he expressed confidence that fiber network densification required for 5G mobile support as well as increased interest in fiber in the hyperscale environment would benefit Corning in the long term.
Overall for the third quarter of 2019, Corning recorded GAAP sales of $2.9 billion and core sales of $3.0 billion. GAAP earnings per share (EPS) were $0.38, while core EPS were $0.44.
For related articles, visit the Business Topic Center.
For more information on fiber-optic cable and suppliers, visit the Lightwave Buyer's Guide.
To stay abreast of fiber network deployments, subscribe to Lightwave's Service Provider and Datacom/Data Center Newsletters.