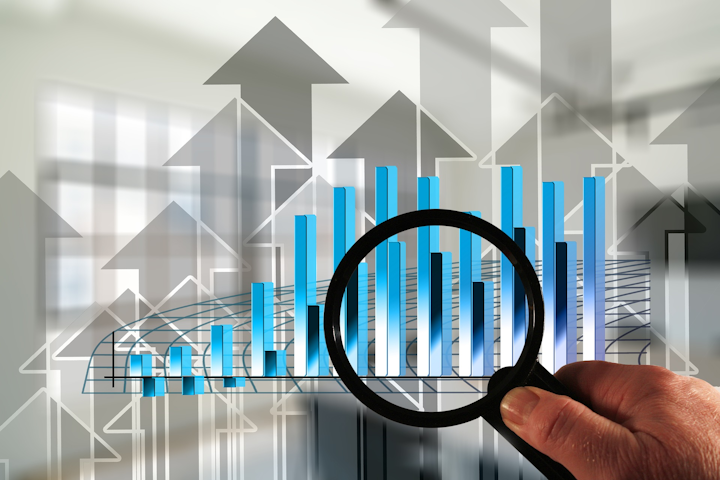 Deployments of 10G PON technology grew strongly in the first quarter of 2019, bucking an overall decline in sales of broadband access network gear, according to Dell'Oro Group. Revenues for the quarter came in at $2.9 billion, a 2% year-on-year slippage, the market research firm notes in its newly released "Broadband Access 1Q 2019 Quarterly Report."
Shipments of XG-PON1, XGS-PON, and NG-PON2 optical line terminal (OLT) ports, as well as 10-Gbps capable DOCSIS 3.1 CPE, showed increases over the year-ago quarter, says Dell'Oro. XGS-PON port shipments jumped by 337%. Overall PON OLT port shipments expanded 7% year over year.
"The 10 Gbps FTTH deployments continue to build momentum," said Jeff Heynen, Research Director, Broadband Access and Home Networking. "The next-gen fiber increases nearly offset the weakness in cable CCAP spending, as cable operators push off new capacity purchases while they determine how to move forward with distributed access architectures."
Along these lines, cable access concentrator revenue declined 38% versus 1Q18 to $275 million, thanks to a significant dip in CCAP channel purchases in North America and EMEA. xDSL equipment also were a comparatively tough sell during the first three months of this year, Dell'Oro states in the report. Total DSL port shipments declined 21% year-on-year, with ADSL ports dropping 71% and VDSL ports down 20%.
Dell'Oro's "Broadband Access 1Q 2019 Quarterly Report" provides an overview of the broadband access equipment market with tables covering manufacturers' revenue, average selling prices, and port/unit shipments for cable, DSL, and PON equipment. Equipment covered includes converged cable access platforms (CCAPs) and distributed access architectures (DAA); DSL access multiplexers (DSLAMs) by technology including ADSL/ADSL2+, G.SHDSL, VDSL, and Gfast; and PON OLTs. The report also addresses cable, DSL, and PON CPE and SOHO WLAN access points and wireless routers.
For related articles, visit the Business Design Topic Center.
For more information on FTTx technology and suppliers, visit the Lightwave Buyer's Guide.