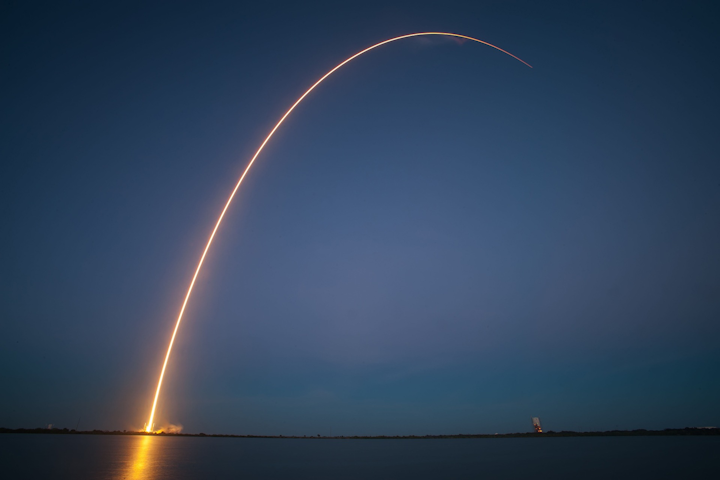 While it has been accepted wisdom that telco equipment purchasing enthusiasm has lost steam, Dell'Oro says that vendor revenues in the space have shown 6% growth year-over-year for the 12 months ended with the second quarter of 2019. Sales of optical transport and mobile radio access network (RAN) gear get the most credit, the market research firm says in its newly minted "Advanced Research: Telecom Equipment Market Report."
After three years of decline, telecom equipment sales actually began to pick up in the third quarter of 2018, asserts Dell'Oro. Optical transport spending has increased 8% in the 12 months ending 2Q19, driven by the need for technology upgrades in metro and long-haul networks, where per-wavelength transmission rates are climbing beyond 100 Gbps. Meanwhile, spending on mobile RAN equipment has grown 10% during the same time period, thanks to LTE technology deployments and the first wave of 5G mobile roll outs.
The usual vendor suspects have benefited the most from the uptick, says Dell'Oro. The top seven vendors for the past 12 months were Huawei, Nokia, Ericsson, ZTE, Cisco, Ciena, and Samsung. Combined, the seven companies accounted for 80% of the revenue spend on telecom equipment, says the market research firm. Huawei, of course, is facing a technology supply challenge due to its placement on the U.S. Department of Commerce's Entity List – a fate ZTE escaped a year ago. Dell'Oro points out that Huawei has yet to feel much effect from its problems (see "Huawei first half 2019 revenue proves ban proof"), while ZTE has recovered enough to regain a double-digit share of the market for the first half of 2019.
The "Advanced Research: Telecom Equipment Market Report" derives its data from a compilation of the findings of seven research programs conducted by Dell'Oro Group: Broadband Access and Home Networking, Carrier IP Telephony, Microwave Transmission & Mobile Backhaul, Mobile Radio Access Network, Optical Transport, Router & Carrier Ethernet Switch, and Wireless Packet Core.
For related articles, visit the Business Topic Center.
For more information on high-speed transmission systems and suppliers, visit the Lightwave Buyer's Guide
To keep up to date on telecom technology, subscribe to the Lightwave Service Providers Newsletter.