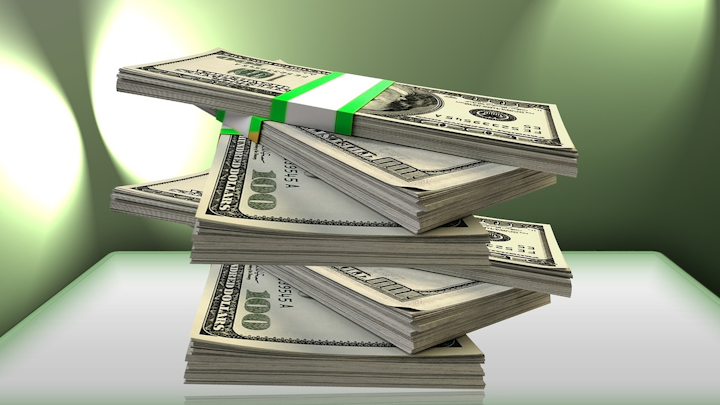 Fiber-based business and carrier services provider FirstLight has expanded its fiber-optic network footprint in Maine and into Canada with the acquisition of Maine Fiber Company (MFC). Terms of the deal were not disclosed.
Besides more fiber in Maine, the acquisition provides FirstLight with multiple routes into Canada including a cable landing for the Maritime Express Route from Nova Scotia to Boston. Despite the two services companies focusing their efforts in the U.S. Northeast, they have collaborated in the past (see "FirstLight Fiber, Maine Fiber bring high-speed IP services to Maine"). MFC has focused on rural and underserved areas of Maine via its Three Ring Binder network.

"Acquiring MFC is very exciting for FirstLight. We have a long-standing, positive working relationship with this organization and are impressed with what they have been able to accomplish since the company's inception in 2009," stated Kurt Van Wagenen, president and CEO of FirstLight Fiber. "The companies have leveraged their strong ties over the years to expand broadband access to customers in Maine and beyond. We expect the integration process will be swift and seamless to our customers and stakeholders."
"We are excited about the possibilities this transaction creates for our customers, employees, and key stakeholders. Over the past 10 years, we have built a 1,300-route-mile, middle-mile dark fiber network in areas throughout the State of Maine that were historically underserved," added Dwight Allison III, CEO of MFC. "Now as part of FirstLight, a larger network of dark fiber is available to help us realize our mission of providing our customers access to a quality broadband network."
News of the deal comes at approximately the same time as an announcement from FirstLight of additional construction on its existing fiber-optic network in Maine (see "FirstLight installs new fiber-optic networks in Maine").
For related articles, visit the Business Topic Center.
For more information on high-speed transmission systems and suppliers, visit the Lightwave Buyer's Guide.