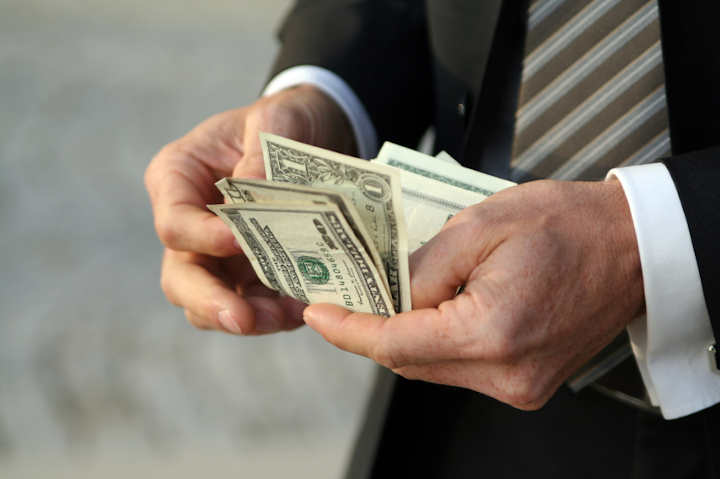 Frontier Communications Corp. (NASDAQ: FTR) says it has reached an agreement to sell its operations in Washington, Oregon, Idaho, and Montana to WaveDivision Capital, LLC in partnership with Searchlight Capital Partners, LLC. The service provider will receive $1.352 billion in cash, subject to certain closing adjustments, in exchange for the assets in a deal expected to close within the next 12 months.
Frontier says its networks in the four states pass 1.7 million residential and business locations, of which approximately 500,000 are fiber-to-the-premises (FTTP) capable. That network served approximately 150,000 fiber broadband, 150,000 copper broadband, and 35,000 video connections in the states as of this past March 31. The company derived $619 million of revenue, $46 million of net income and $272 million of adjusted EBITDA from those customers over the 12 months ending March 31, 2019. WaveDivision Capital owns investments in several communications services providers, including the cable MSO combination of RCN, Wave Broadband, and Grande Communications. Wave Broadband already has a presence in Washington and Oregon.
"The sale of these properties reduces Frontier's debt and strengthens liquidity," said Dan McCarthy, Frontier president and CEO. "We are pleased to have a buyer with extensive experience building and operating advanced fiber-based communications assets in these regions. We will be working very closely with the new owners to ensure a smooth, successful transition for our customers and the communities we serve."
The purchase's close is subject to regulatory approvals by the Federal Communications Commission, the U.S. Department of Justice, the Committee on Foreign Investment in the United States (CFIUS), applicable state regulatory agencies, and certain local video franchise authorities. The potential adjustments to the purchase price include working capital versus an agreed target, and certain pension and retiree medical liabilities. Frontier also will provide "certain transition services" post close.
Including the four states involved in the sale, Frontier operates in 29 U.S. states. The company entered several of these markets, including Idaho, Washington, and Oregon, via asset purchases from Verizon (see "Verizon to sell certain wireline assets to Frontier, lease wireless tower rights").
In addition to RCN/Wave Broadband/Grande, WaveDivision Capital also has invested in Hargray Communications, Xplornet Communications, and MetroNet.
For related articles, visit the Business Topic Center.
For more information on FTTx technology and suppliers, visit the Lightwave Buyer's Guide.