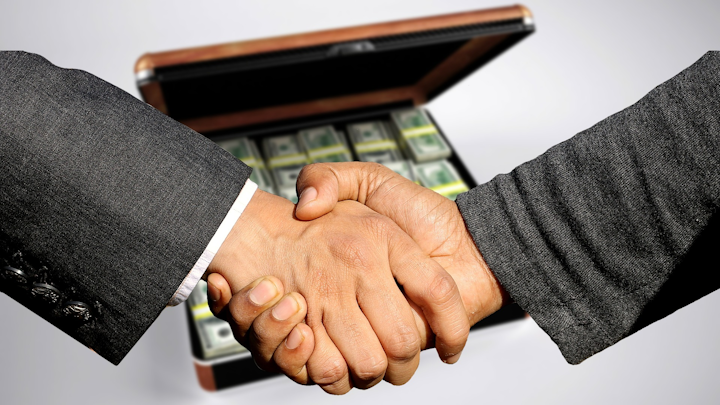 Infinite Electronics, Inc. has decided to expand from its foundation as a global supplier of electronic components into optical transceivers via the purchase of independent optical module vendor Integra Optics. Terms of the deal were not disclosed. Integra Optics will continue to operate as an integrated brand.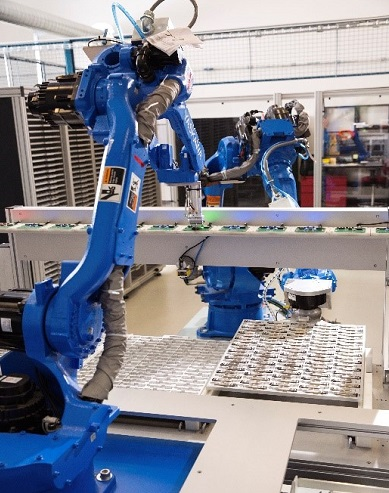 Integra Optics recently added automated production capabilities to its assembly line.Integra OpticsIntegra was founded in 2007 by David Prescott as Integra Networks; it transitioned to its current name in 2014 (see "Integra Networks transitions to IntegraOptics"). The company makes a range of optical transceiver devices; it signed a deal to supply optical modules to Legrand and recently upgraded its production facilities with additional automation capabilities (see "Legrand partners with Integra Optics for optical transceivers").
Prescott will step down from his roles as CEO and CTO of Integra. Jim Pascarell, Integra's president at the time of the deal, will remain with the company to lead day-to-day operations.
"We are thrilled to welcome Integra Optics to our portfolio of high-performing brands," said Penny Cotner, Infinite Electronics' CEO. "We see an incredible opportunity to expand our technical reach to more engineers with this critical need in the market for high-quality optical transceiver products and solutions. With the combined leadership of the Infinite Electronics and Integra Optics teams, we see great opportunities ahead while we remain focused on delivering outstanding service and support to the customers we serve."
Added Pascarell, "We are very excited to join the Infinite Electronics family. This merger opens up a whole new level of experts and resources within Infinite to help us drive the continued growth and expansion of our business, and ultimately to better serve our customers."
For related articles, visit the Business Topic Center.
For more information on optical modules and suppliers, visit the Lightwave Buyer's Guide.