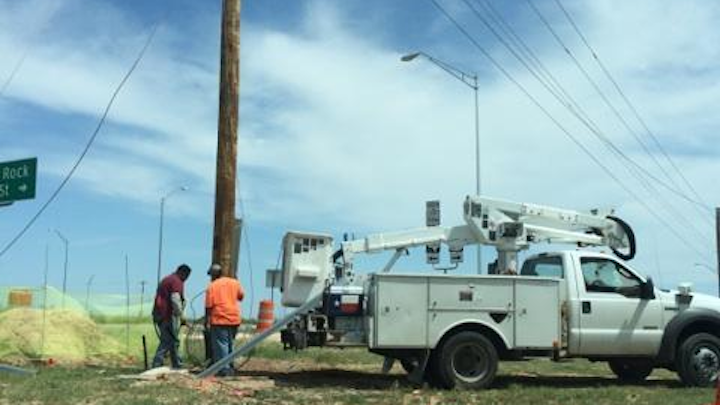 FirstLight Fiber says it has purchased Todd Cable Construction for a sum it did not disclose. The deal brings fiber network construction assets in-house, which the company says will improve its ability to expand its fiber network footprint via new cable installations.
Founded 17 years ago, Todd Cable Construction is headquartered in Newport, NY. It also has offices in Rochester, NY, and Waterbury, CT.
"Top notch construction services can be difficult to secure, particularly when we have short-term customer commitments to meet and given FirstLight is investing significantly to expand its fiber footprint on a record pace," said Kurt Van Wagenen, president and CEO of FirstLight. "Unlike our prior acquisitions, which were typically focused on purchasing existing fiber assets, this transaction dramatically broadens FirstLight's capabilities to build new fiber by bringing construction talent in-house. Over the years, we have cultivated a strong relationship with Todd Cable and have come to depend on their capabilities to meet our customers' delivery timelines. Now as part of FirstLight, we can work more closely to better control this aspect of service delivery."
"We have worked with FirstLight for many years acting as its construction arm. Through this relationship, we have come to appreciate all that FirstLight has accomplished over the past few years and respect its talented team. We are glad to be part of this vibrant organization and now have access to the resources and people needed to accelerate our growth trajectory and fully participate in the 5G evolution," said Todd Warmingham, president and CEO of Todd Cable Construction. Warmingham will join FirstLight to oversee the new construction services business unit.
Albany, NY, based FirstLight provides fiber-based data, internet, data center, cloud, and voice services to enterprise and carrier customers throughout the Northeast. The company's 15,000-route-mile fiber-optic network connects nearly 9000 locations in service and can serve more than 30,000 locations. As Van Wagenen mentioned, the company has made several acquisitions to expand its addressable market, including G4 Communications, Maine Fiber, and Finger Lakes Technology Group.
For related articles, visit the Business Topic Center.
For more information on high-speed transmission systems and suppliers, visit the Lightwave Buyer's Guide.