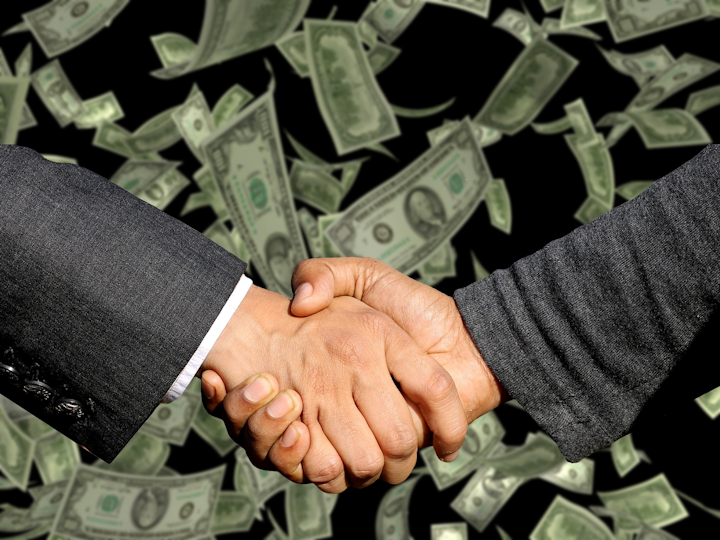 Fresh off of announcing earlier this week a deal to acquire the broadband assets of Eagle Communications (see "GTCR, Mega Broadband Investments to acquire broadband assets of Eagle Communications"), private equity firm GTCR, in partnership with Mega Broadband Investments (MBI), has agreed to acquire rural cable MSO Vyve Broadband. Terms of the deal with Vyve owners BBH Capital Partners (BBHCP) were not disclosed.
As was the case with the Eagle agreement, the purchase of Vyve will be funded via GTCR Fund XII. The private equity fund was established in 2017 with $5.25 billion of limited partner capital commitments. GTCR did not provide an estimate of when the purchase would close.
Headquartered in Shawnee, OK, and founded in 2012, Vyve provides triple-play services to residential and business customers in Oklahoma, Kansas, Texas, Arkansas, Louisiana, Tennessee, Georgia and Wyoming. Its residential services include gigabit broadband via Vyve Gig; commercial services through Vyve Business Services provides optical Ethernet, PRI, and hosted voice services.
Vyve will double MBI's footprint, which was initially established with the acquisition of Northland Communications (see "Northland Communications to be sold to GTCR, Mega Broadband Investments"). Northland operates in Alabama, California, Georgia, Idaho, North Carolina, South Carolina, Texas, and Washington. "The acquisition of Vyve is an exciting addition to MBI following our recent platform acquisition of Northland," said Phil Spencer, CEO of MBI. "Vyve has developed an excellent network in attractive geographies, and we look forward to leveraging Vyve's state-of-the-art infrastructure to continue to rollout enhanced high-speed data services to both our residential and commercial customers. Further, Vyve has an outstanding employee base, and we plan to build upon the excellent work they have done to date in efforts to continuously improve the quality of service to our customers."
For related articles, visit the Business Topic Center.
For more information on FTTx technology and suppliers, visit the Lightwave Buyer's Guide.