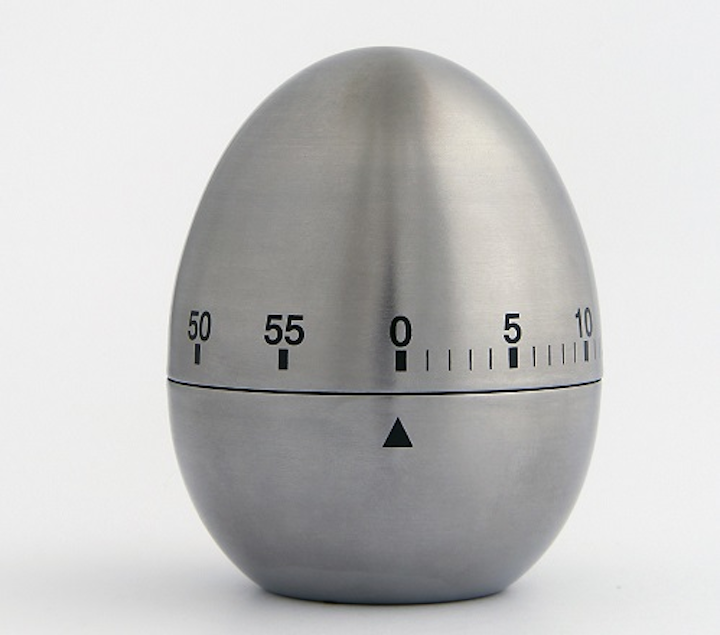 II-VI Inc. (NASDAQ: IIVI) says that its original application with the State Administration for Market Regulation of the People's Republic of China (SAMR) to approve the company's planned purchase of Finisar (NASDAQ: FNSR) won't expire until August 17, 2019. The company issued the statement after financial news source DealReporter reported July 31, 2019, that II-VI had been forced to re-file the application.
"SAMR's review of the Merger is currently in Phase III, which ends on August 17, 2019," II-VI said in an unattributed statement. "II-VI will make a subsequent announcement either when SAMR approves the Merger, or if Phase III expires and II-VI re-files in order to provide additional time for SAMR to review the transaction."
II-VI announced November 9, 2018, it had signed an agreement to buy optical module and component vendor Finisar for approximately $3.2 billion in cash and stock (see "II-VI to acquire Finisar for $3.2 billion"). Among other clearances, the deal requires approval from SAMR. The transaction review takes place against a backdrop of tension between China and the U.S. amidst ongoing trade talks and the placing of Huawei on the Entity List (see "Huawei faces U.S. technology access ban").
The II-VI/Finisar merger is the second in the optical communications space to take place against such a backdrop. The U.S. Department of Commerce and its Bureau of Industry and Security banned ZTE's access to U.S. technology in April 2018 (see "U.S. Commerce Dept. finds ZTE violated export disciplinary agreement, bans U.S. component supply"), one month after Lumentum announced it had agreed to acquire Oclaro (see "Lumentum agrees to buy Oclaro for $1.8 billion"). A deal was reached to enable ZTE to regain its U.S. technology pipeline the next month (see "Deal reached to rescind ZTE Denial Order"), and China approved the Lumentum/Oclaro deal in December 2018 (see "China clears Lumentum's Oclaro acquisition").
For related articles, visit the Business Topic Center.
For more information on optical modules and suppliers, visit the Lightwave Buyer's Guide.