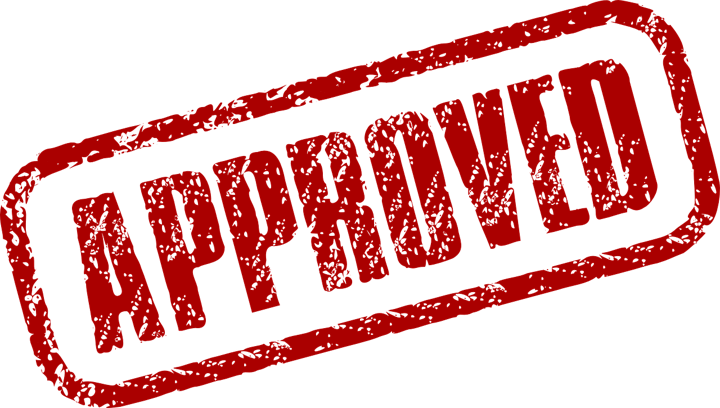 II-VI Inc. (NASDAQ:IIVI) says it has finally received approval from the State Administration for Market Regulation of the People's Republic of China (SAMR) for the company's planned acquisition of Finisar Corp. (NASDAQ:FNSR) – with a small catch. With the final regulatory hurdle cleared, II-VI says it will close the $3.2 billion deal next Tuesday, September 24.
SAMR granted the approval under the condition that II-VI operate Finisar's wavelength selective switch business separately for a period expected to be three years.
The approval comes after II-VI had to refile its approval request in mid-August when its original application expired August 17 (see "II-VI to refile Finisar purchase approval request with Chinese authority"). The acquisition agreement was announced in November 2018, so this approval comes nearly a year after the deal was announced. The approval review was conducted against the backdrop of trade tensions between the U.S. and China; whether the time required to approve the deal was affected by U.S./China relations is unclear. II-VI originally had expected to close the purchase by the middle of this year.
The merger will make II-VI by market share the largest component and subsystems vendor in optical communications. Both companies have been involved in 3D sensing as well. At the time of the acquisition announcement, the two vendors estimated they would employ more than 24,000 people in 70 locations worldwide when combined. They also estimated combined pro forma annual revenue of the two companies at approximately $2.5 billion. (Finisar estimated revenues for Fiscal Year 2019, which ended April 28, 2019, at $1.28 billion.) The companies added that they expected to unlock $150 million of run-rate cost synergies within 36 months of closing as well.
II-VI CEO Vincent D. (Chuck) Mattera, Jr. and CFO Mary Jane Raymond revealed during an earnings call with analysts last month that the company would begin some organizational changes to II-VI ahead of the Finisar integration effort. They include:
COO Gary Kapusta will transition to the role of chief procurement officer.
Dr. Giovanni Barbarossa will transition from CTO to chief strategy officer and president of the new Compound Semiconductors Segment. This group will include business units dedicated to wide bandgap semiconductors, IR optics and advanced materials, laser devices and systems, and aerospace and defense.
Sunny Sun will become president of the Photonic Solutions segment, which will comprise business units targeting ROADMs and advanced optics, the latter of which includes the operations of Photop. The Finisar wavelength selective switch business likely falls within this group.
For related articles, visit the Business Topic Center.
For more information on optical components and suppliers, visit the Lightwave Buyer's Guide.
To stay abreast of optical communications technology, subscribe to Lightwave's Enabling Technologies Newsletter.