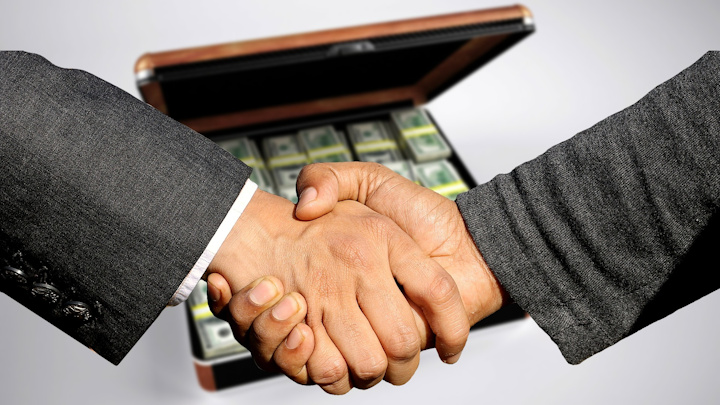 AT&T said yesterday that it will sell its wireless and wireline operations in Puerto Rico and the U.S. Virgin Islands to Liberty Latin America (NASDAQ: LILA and LILAK, OTC Link: LILAB) for $1.95 billion in cash. The deal, which is subject to customary closing adjustments and review by the Federal Communications Commission (FCC) and the Department of Justice, is expected to close within 6 to 9 months.
Liberty Latin America will acquire network assets, including spectrum; real estate and leases; customers, including 1.1 million wireless subscribers; and contracts. AT&T will retain FirstNet responsibilities and relationships as well as DIRECTV and certain global business customer relationships. AT&T will retain its dedicated FirstNet network core and service capabilities. Among other services, post-close Liberty Latin America will support AT&T's FirstNet build in Puerto Rico and the U.S. Virgin Islands, expanding LTE coverage and capacity. At close, approximately 1,300 current AT&T employees will move to Liberty Latin America.
Liberty Latin America plans to finance the acquisition (plus fees and expenses) through a combination of $2.2 billion in borrowings on the combined Acquisition Assets and Liberty Puerto Rico (including refinancing $922.5 million in existing term loans at Liberty Puerto Rico) and the remaining approximately $750 million from Liberty Latin America's committed liquidity of $2.0 billion at June 30, 2019.
"The combination of AT&T's leading mobile and wired businesses with Liberty Puerto Rico's leading high-speed broadband and TV business will create a strong and competitive integrated communications player," said Balan Nair, president and CEO, Liberty Latin America. "At Liberty Latin America, we are focused on investing in digital infrastructure, innovation, and 5G networks and on delivering a friendly customer service experience. This transaction is evidence of that, and we are confident that this new combination will be good for our customers and our employees, including those joining us from AT&T."
The transaction is part of AT&T's ongoing de-leveraging and assets monetization efforts. These efforts are not moving quickly enough for some, including activist investment firm Elliott Management, which has presented a proposal to AT&T management for even more aggressive action (see "Activist investment firm Elliott Management targets AT&T").
For related articles, visit the Business Topic Center.
For more information on high-speed transmission systems and suppliers, visit the Lightwave Buyer's Guide.
To stay abreast of service provider activities, subscribe to Lightwave's Service Providers Newsletter.