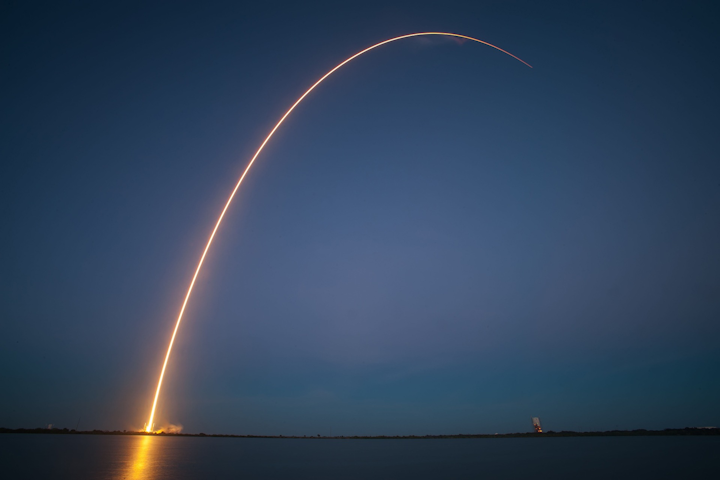 Prysmian SpA and Carlisle Companies Inc. (NYSE:CSL) say they are discussing the sale of Prysmian's Draka Fileca SAS unit based on an irrevocable and binding offer from Carlisle valued at €73 million ($81.3 million). Draka Fileca provides cabling and connectivity products for harsh environments, including aerospace, space, and defense applications.
The transaction is subject to the consultation with Fileca's French employee representative bodies and regulatory approvals. The companies expect the deal to close during the first quarter of 2020.
Prysmian acquired Fileca in 2011 as part of its purchase of Draka (see "Prysmian lays out Draka takeover offer"). The business is headquartered in Sainte-Geneviève, France, and generated revenues of €44 million ($49 million) and an adjusted EBITDA of approximately €5 million ($5.57 million) in 2018, says Prysmian. If consummated, Fileca would become part of the Carlisle Interconnect Technologies (CIT) operating segment. Carlisle says the purchase of Fileca is consistent with its Vision 2025 strategy to build scale with synergistic acquisitions that will drive to $15 of earnings per share.
"The acquisition of Draka Fileca fits our well-established aerospace strategy and expands key product offerings and geographic presence in Europe for our Interconnect Technologies segment," stated Chris Koch, president and CEO of Carlisle Companies. "Draka Fileca also brings strong technical resources and capabilities that will support and enhance growth opportunities for CIT. The acquisition will position CIT to remain a global leader of aerospace electrical wire and fiber optic cable technology. We are very pleased to welcome the Draka Fileca team to Carlisle."
For related articles, visit the Business Topic Center.
For more information on fiber cables and suppliers, visit the Lightwave Buyer's Guide.
To stay abreast of network technology, subscribe to Lightwave's Enabling Technologies Newsletter.