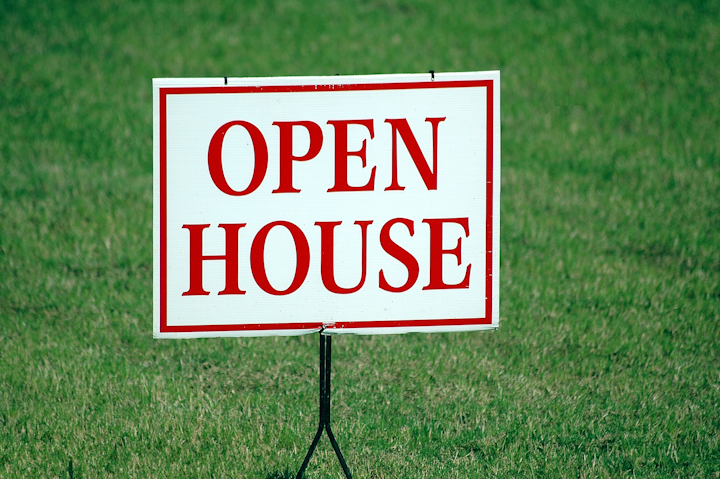 The board of directors at Anixter International Inc. (NYSE: AXE) has accepted a takeover bid from an affiliate of private investment firm Clayton, Dubilier & Rice (CD&R). The all-cash offer of $81.00 per share of Anixter common stock totals approximately $3.8 billion including net debt. However, the agreement includes a 40-day window during which the board of the network technology distributor can solicit superior offers – an opportunity Anixter says the board will seek to exploit.
The $81.00 per share bid represents a premium of approximately 13% over Anixter's closing price on October 29, 2019, and a premium of approximately 27% over the 90-day volume-weighted average price of Anixter's common stock for the period ended the same day. As it stands, the deal is expected to close by the end of the first quarter of 2020, subject to the approval of Anixter's stockholders, regulatory approvals and other customary closing conditions. Current Anixter President and CEO Bill Galvin, as well as other members of Anixter's executive management team, would continue to lead the company.
"We believe this transaction is in the best interest of Anixter and our stockholders," said Galvin via an Anixter press release. "After careful and thorough analysis, together with our independent advisors, our Board of Directors unanimously approved this transaction with CD&R, which has a strong reputation and a track record of success in helping industrial distributors, like Anixter, prosper and grow. We are also pleased that this transaction appropriately recognizes the value of Anixter's customer relationships, technology and solutions, financial management, and global market position. It's a great outcome for Anixter's employees, customers, and partners. As a private company, we believe Anixter will have greater flexibility to focus on and accelerate our long-term strategic priorities."
Despite such praise, the Anixter board will actively solicit potentially superior bids as well as entertain unsolicited bids until December 9, 2019 (or 10 days after, in certain circumstances not detailed in the agreement announcement) now that it's clear the company is in play. Should it execute an agreement with any such bidder, Anixter would have to pay a $45 million breakup fee to CD&R.
Meanwhile, Anixter will take the steps necessary to close an acquisition by CD&R. Anixter's board unanimously approved the agreement with CD&R and recommended that Anixter stockholders approve the proposed merger and merger agreement. Anixter says it plans to hold a Special Meeting of Stockholders to consider and vote on the proposed merger and merger agreement as soon as practicable after the mailing of the proxy statement to its stockholders.
For related articles, visit the Business Topic Center.
For more information on fiber cabling and suppliers, visit the Lightwave Buyer's Guide.
To stay abreast of optical network technology, subscribe to Lightwave's Enabling Technologies Newsletter.