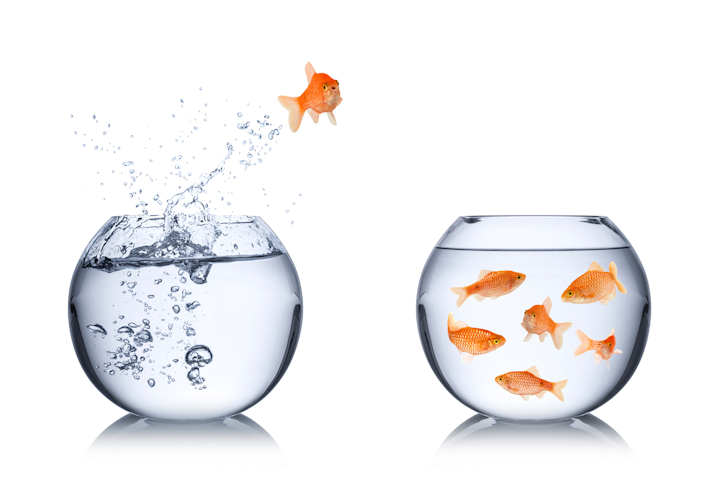 Broadcom Inc. (NASDAQ: AVGO) has confirmed a report from LightCounting analyst James Kisner that it has reacquired the optical transceiver and technology assets Avago Technologies sold to Foxconn Interconnect Technology (FIT; see "Avago agrees to sell optical modules business to Foxconn Interconnect Technology"). Avago sold the assets in 2015, shortly before the company merged with Broadcom through acquisition (see "Avago to buy Broadcom"). The financial terms of the deal remain unknown.
According to a statement provided by Broadcom's media relations team, Broadcom will combine the former Foxconn assets with those of its existing Fiber Optics Product Division to form a new business unit, the Optical Systems Division. Alexis Björlin, who joined the Broadcom from Intel this past April, will lead the division. Her LinkedIn profile lists her title as senior vice president and general manager. "The integration of two top solution providers will position FIT and Broadcom to best serve our customers in the competitive Datacom and Telecom markets with differentiated and value-added solutions, from discrete III-V components to complete optical systems," reads the Broadcom statement.
The asset change of hands had not been acknowledged on either company's website as of 2:00 PM Eastern this afternoon. Broadcom's site directs visitors interested in "Fiber Optics Transceiver and Coherent products" to FIT's site, where a portfolio of datacom optical transceivers, active optical cables, and embedded optical modules is described. Broadcom's existing optical products for communications applications include Fast Ethernet and other products for automotive and industrial applications, as well as optical components such as TO-can laser/detector combinations for broadband and CWDM/DWDM wireless backhaul and metro network applications. The company also makes optical sensors, LEDs and displays, and optocouplers and opto-isolators.
For related articles, visit the Business Topic Center.
For more information on optical modules and suppliers, visit the Lightwave Buyer's Guide.
To stay abreast of optical communications technology advances, subscribe to Lightwave's Enabling Technologies Newsletter.