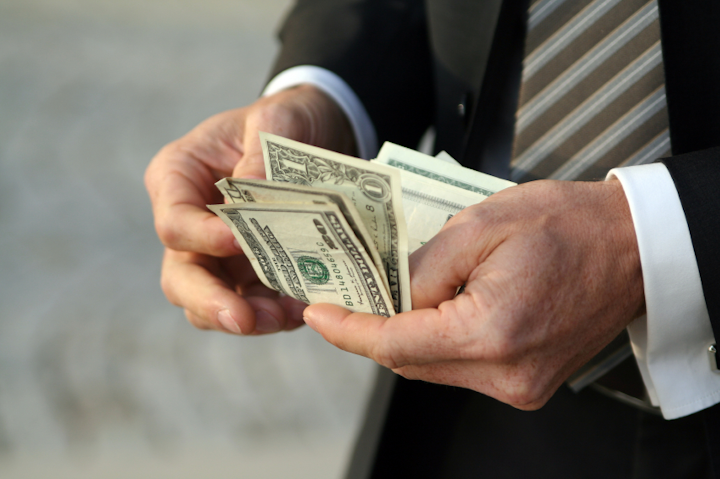 Lumentum Holdings Inc. and passive optical component supplier Advanced Fiber Resources (Zhuhai) Ltd. (AFR) say they have struck an agreement that will see Lumentum sell assets pertaining to certain of its Lithium Niobate based optical component product lines to AFR. The assets, developed and manufactured by Lumentum's site in San Donato, Italy, site, are part of the company's previously discontinued Telecom and Datacom product lines (see "Lumentum to sell certain Oclaro Japan optical transceiver lines to Cambridge Industries Group" and "Lumentum closes datacom module business sale to CIG"). Terms of the proposed deal were not disclosed.
"This transaction is a good outcome for all stakeholders, as Lumentum's telecom transmission product strategy is now focused on Indium Phosphide photonic integrated circuit based components and modules and we planned to ramp down Lithium Niobate operations in San Donato," said Beck Mason, Lumentum's senior vice president and general manager, telecom transmission.
"With this acquisition, AFR is excited to expand its market opportunities and capabilities to include Lithium Niobate based products for the communications and sensing markets," said X.L. Wang, AFR's chairman and CEO. "We believe with our strengths in cost-effective high-volume manufacturing we are well positioned to address customer needs for Lithium Niobate products in our addressable markets."
The transaction is subject to certain customary closing conditions for a transaction of this type and is expected to close early in Lumentum's third quarter of fiscal year 2020.
For related articles, visit the Business Topic Center.
For more information on optical components and suppliers, visit the Lightwave Buyer's Guide.
To stay abreast of optical communications technology, subscribe to Lightwave's Enabling Technologies Newsletter.