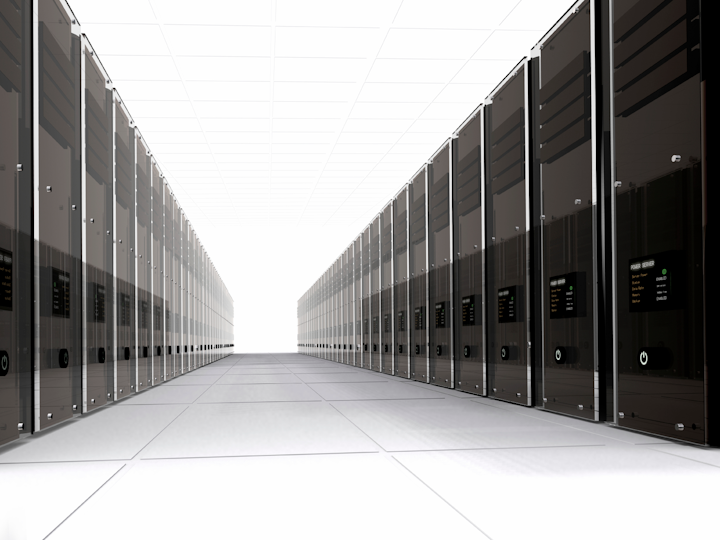 China Mobile International Limited (CMI) says it has opened a data center in the Singapore Tai Seng Industrial Park. The six-floor facility is CMI's first data center overseas and second in its Asia Pacific cloud network. The CMI Singapore Data Center houses more than 2,100 racks in a gross area of 17,490 sq m.
CMI said it designed the facility in accordance with international Tier III+ TCDD and TCCF data center standards. The company upgraded the data hall power specification to a fully redundant 2N uninterrupted power supply (UPS) with 15-minute power backup under full-load, with an N+1 diesel generator configuration with fuel storage for 24 hours under full-load. The facility also features a modular UPS system with a chilled water double pipe system that enables 24-hour continuous cooling.
The data center connects directly to CMI's Local Ring in Singapore; its South-East Asia Japan Cable, Asia Pacific Gateway, and South-East Asia Japan Cable 2 Asia Pacific submarine cable systems; and the Asia-to-Europe SeaMeWe5 undersea cable system. The network provides connections within and between Asia Pacific, the Indian Ocean, Europe, Middle East, and Africa.
"The launch of our IDC in Singapore is a significant step forward to bring together our global IDC network," said Dr. Li Feng, chairman and CEO of China Mobile International Ltd. "Through extensive submarine cable resources, our Singapore IDC will meet the demands of our customers in Asia Pacific by providing low-latency and reliable services. Singapore is not only a leading economic hub, but also a key Belt and Road node. We are also actively deploying data centers in London (UK) and Frankfurt (Germany), which will create synergy with the Singapore Data Center and further promote high-speed international connections."
For related articles, visit the Data Center Topic Center.
For more information on high-speed transmission systems and suppliers, visit the Lightwave Buyer's Guide.