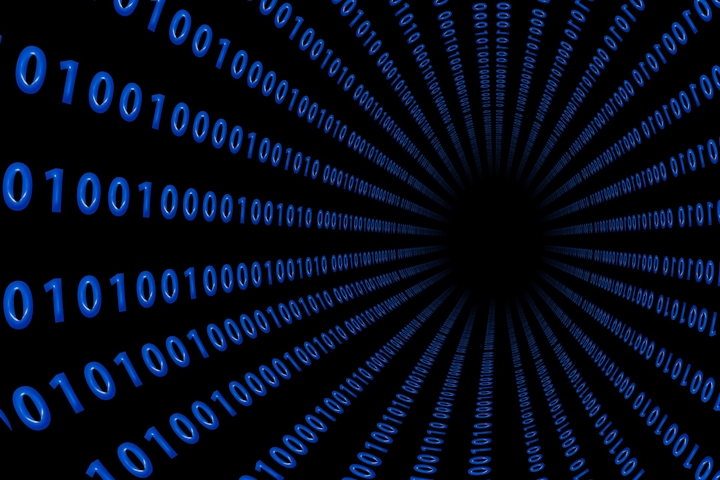 Cloud disaggregated routing software provider DriveNets says its Network Cloud platform will support the OCP's new Distributed Disaggregated Chassis model for building a scale-out forwarding system.
"We have worked closely with industry leaders, white-box manufacturers and silicon developers, to deliver Network Cloud software that supports large-scale network deployments based on Broadcom's Jericho family and we are excited to be part of the team that is leading the market with this innovation,'' said Ido Susan, CEO and co-founder, DriveNets.
"Broadcom's Jericho2 programmable ASIC combined with DriveNets' Network Cloud software and ODM white boxes, enable service providers a clear path towards fully disaggregated router platforms," said Oozie Parizer, senior director of marketing of the Switch Products Division at Broadcom. "Based on the Distributed Disaggregated Chassis design recently submitted to OCP, these platforms deliver significant capex and opex savings for next-generation edge and core networks, while providing the required scale and features needed for large-scale network deployment."
DriveNets says its Network Cloud platform scales from a single-box router of 4 Tbps to a cluster of white boxes that operate as a single router supporting 768 Tbps (7680 ports of 100G). The company says it is "engaged" with service providers across the globe (see "DriveNets 400G Network Cloud software, white-box disaggregated router in Tier 1 service provider tests").
For related articles, visit the Network Automation Topic Center.
For more information on high-speed transmission systems and suppliers, visit the Lightwave Buyer's Guide.
To stay abreast of datacom network developments, subscribe to Lightwave's Datacom/Data Center Newsletter.