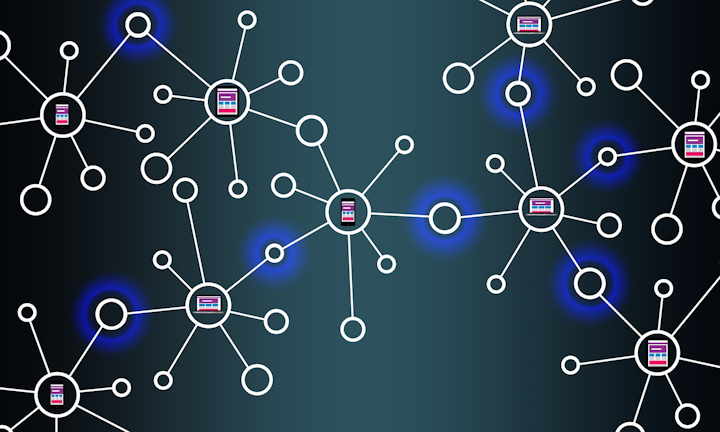 Infinera (NASDAQ: INFN) says that Chile-based service provider Gtd has deployed elements of the system house's optical transport and software portfolio to enhance its Chilean terrestrial network as well as submarine cable networks. The upgrades are in support of a submarine network project called "Prat," which aims to improve internet services delivery in Chile.
Gtd operates undersea and terrestrial networks throughout Chile, Colombia, Peru, and Spain. It provides connectivity, data center services via seven data centers, and fixed/mobile phone services to enterprise and residential customers. Prat sees Gtd deploying a new submarine cable to create a digital connectivity ring (see "Prysmian to supply submarine network in Chile"). The subsea network deployment doubles the internet speed currently available to Chile and connects 12 cities. Gtd's new fiber-optic network infrastructure is designed to support 99.999% reliability and improve uptime for Gtd's customers.
The new fiber-optic network capabilities come via the deployment of Infinera's 7300 Multi-haul Transport Platform, mTera Universal Transport Platform, and Transcend software-defined networking (SDN) platform. "Deploying Infinera enabled us to make significant upgrades in our metro and long-haul fiber networks, bringing much-needed broadband services to users across Chile and South America," said Fernando Gana Barroilhet, chief of infrastructure strategy at Gtd. "Infinera's robust solutions increase our capacity and enable us to seamlessly scale our network to help us broaden our addressable market with high-performance services and set us on the right path for future services and applications."
Infinera worked with local partner Raylex on the project.
For related articles, visit the Network Design Topic Center.
For more information on high-speed transmission systems and suppliers, visit the Lightwave Buyer's Guide.
To stay abreast of fiber network deployments, subscribe to Lightwave's Service Providers and Datacom/Data Center Newsletters.