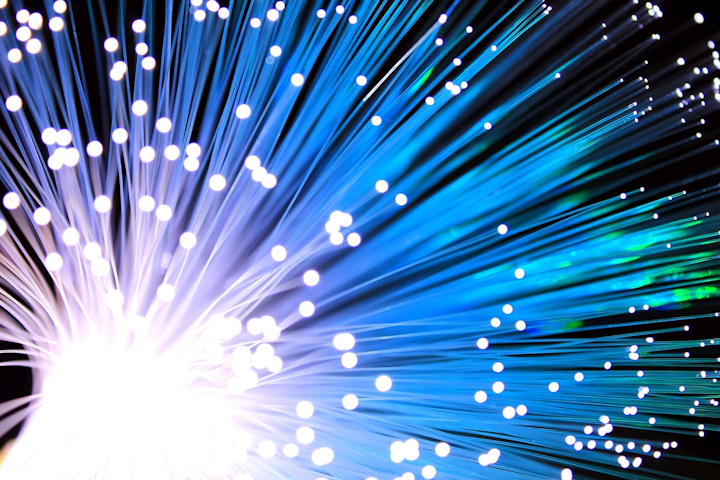 Communications engineering and construction services provider Hylan reveals that it has installed 40 miles of fiber-optic infrastructure on the New York end of Crosslake Fiber's Toronto to Buffalo fiber network. The route includes a submarine section across Lake Ontario (see "Crosslake Fibre plans submarine cable across Lake Ontario").
Crosslake has constructed the network to supply dark fiber services between the Canadian and U.S. cities. The submarine portion lands just northwest of Lockport, NY, on the U.S. side and very near to Toronto's downtown core on the Canadian side.
"Hylan's ability to be flexible and nimble in mobilizing experienced teams in the field nationwide quickly validated them as our partner of choice to complete our North American fiber optic network," commented Mike Cunningham, CEO of Crosslake Fiber. "We were delighted to leverage Hylan's full suite of fiber installation services from design to finished product on this critical corridor."
Other contractors involved in the construction include IT International Telecom Canada, which performed the cross-lake deployment; Hexatronic, which supplied the submarine cable; and Ciena, which supplied its 6500 packet-optical platform to supply the optical transmission capabilities.
For related articles, visit the Network Design Topic Center.
For more information on high-speed transmission systems and suppliers, visit the Lightwave Buyer's Guide.
To stay abreast of fiber network deployments, subscribe to Lightwave's Service Providers Newsletter.