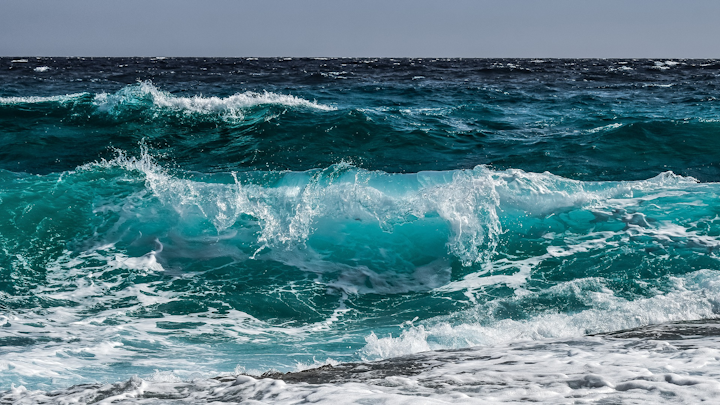 Independent cabling landing station and Tier 3 colocation services provider NJFX and Telxius, the communications infrastructure company of the Telefónica Group, say they have contracted with Windstream to create a terrestrial fiber-optic network connection between the NJFX cabling landing station (CLS) campus in Wall, NJ, and a similar Telxius campus in Virginia Beach, VA. The Wall, NJ, campus serves as the CLS for three (soon four) submarine cables, while the Telxius campus serves as the CLS for the MAREA and BRUSA undersea cable networks.
The NJFX campus serves the TGN1, TGN2, and Seabras cable systems. HAVFRUE/AEC2 is expected to land there by the end of this year (see "HAVFRUE transatlantic submarine cable network to land at NJFX cable landing station campus"), while the Wall-LI cable is expected to use the facility as well in the future. "We are proud to be the catalyst of the first-ever CLS to CLS terrestrial route," states Gil Santaliz, CEO for NJFX. "This is an integral part of the shift the industry is seeing in new infrastructure being deployed to replace the old networking models. The total capacity of the subsea cables coming out of these two cable landing stations is greater than all of the capacity of the previously placed North American subsea cables stretching across the Atlantic combined. Windstream and Telxius are bilaterally leveraging each company's routes to address customer network diversity requirements and capacity needs. The potential for clients is endless."
"Telxius, as a world-class communications infrastructure company, is keen to enable the interconnection of two key cable landing stations in the U.S., offering the strategic ability of network protection at the subsea cable level," added Gerardo Bonilla, head of sales for Telxius. "A pioneer as the first provider with connectivity between these two cable landing stations, Windstream can offer robust options to customers to use either cable landing station. Our companies are now able to provide our respective customers end-to-end global solutions leveraging Windstream's robust U.S. network and the Telxius subsea global network. Additionally, we are happy to be able to offer services over MAREA and BRUSA from NJFX facilities, creating tremendous value."
For related articles, visit the Network Design Topic Center.
For more information on high-speed transmission systems and suppliers, visit the Lightwave Buyer's Guide.
To stay abreast of network deployments, subscribe to Lightwave's Service Providers Newsletter.