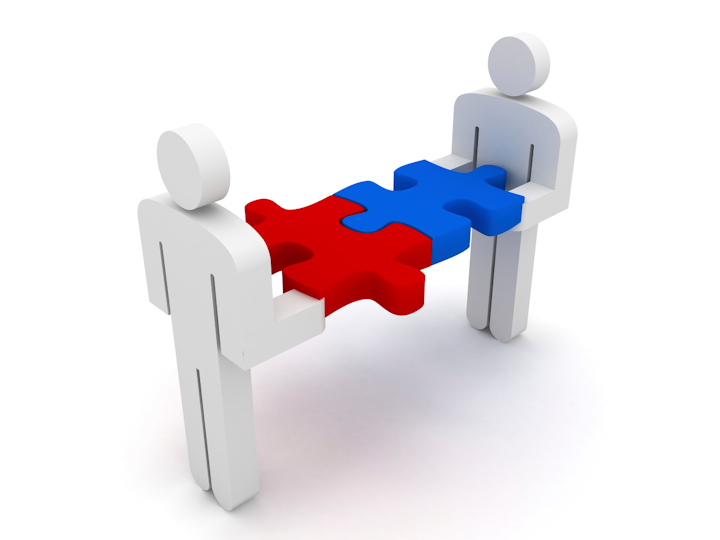 Teramount, which specializes in fiber-to-silicon connectivity technology, and Hisense Broadband Multimedia Technology have signed an agreement though which Hisense Broadband will use Teramount's PhotonicPlug approach in its optical module products. PhotonicPlug enables the connection of fiber to silicon photonics subassemblies using standard equipment, according to Teramount. Dr. Wei-Ping Huang, chief scientist of Hisense Broadband, and Hesham Taha, CEO of Teramount, signed the agreement at a ceremony in Tel Aviv.
"As optical solutions for data centers and other markets continue to require higher speeds and higher bandwidth, connecting fiber to silicon is one of the main challenges of the industry," said Dr. Huang. "Teramount's PhotonicPlug provides an innovative solution to this challenge."
"We are excited to partner with a world-class industry leader such as Hisense Broadband Multimedia Technology and to collaborate towards implementing advanced optical solutions which are necessary to support the growing bandwidth and requirements of many industry segments," added Teramount's Taha. Taha co-founded Teramount alongside CTO Dr. Avi Israel.
Teramount says its patent-pending PhotonicPlug technology can improve attachment of optical fiber to silicon in such applications as optical transceivers, co-packaged optics for switches, and laser integration. The approach enables passive alignment of the fiber to the silicon at tolerances of ±20 µm, thus making it compatible with standard CMOS assembly lines, the company explains. Teramount's Wide Band PhotonicBump on optical chip design enables surface coupling as an alternative to edge coupling, the company adds.
For related articles, visit the Optical Technologies Topic Center.
For more information on optical components and suppliers, visit the Lightwave Buyer's Guide.