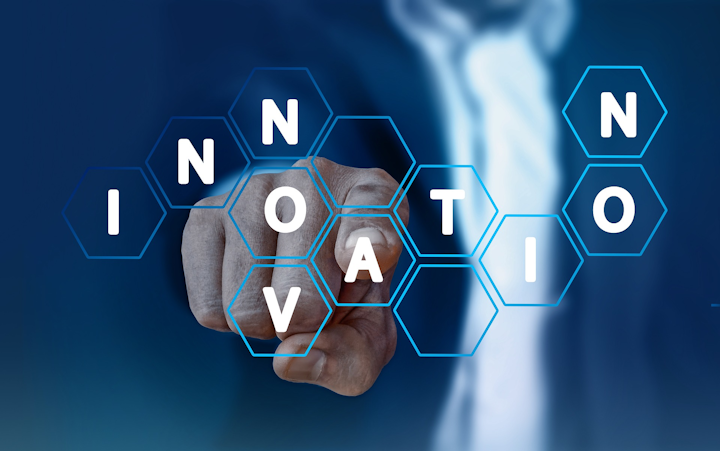 Silicon photonics global foundry services house CompoundTek has released a new process design kit (PDK) for silicon photonic ICs. The company developed the PDK in collaboration with Cadence Design Systems, Inc. and photonics design and simulation provider Lumerical. The PDK enables an electronic-photonic design automation (EPDA) flow, says CompoundTek.
The PDK is based on the Cadence Virtuoso custom IC design platform, leveraging the Cadence CurvyCore engine, Cadence Spectre simulation platform, and the electrical-optical co-simulation capability in Lumerical's photonic integrated circuit simulator INTERCONNECT. The kit includes active and passive devices such as optical waveguide devices, fibre-to-waveguide couplers, high-speed waveguide Ge photodetectors, and high-speed modulators. CompoundTek asserts use of the PDK will enable designers to design and verify their silicon photonics products more quickly and efficiently before fabricating physical prototypes.
"Our strategic collaboration with Cadence and Lumerical enables customers to leverage an integrated EPDA PDK, which features an open SiPh manufacturing platform to accelerate the adoption of SiPh solutions for various applications ranging from datacom transceivers, smart sensor, bio-medical, automotive lidar, quantum computing, and artificial intelligence," said K.S. Ang, chief operation officer of CompoundTek.
"As the market moves toward more highly integrated electro-optical designs, accurate co-simulation of electrical and optical components becomes critical," commented Dr. James Pond, chief technology officer of Lumerical. "CML Compiler allows foundries and end-users to easily build and maintain accurate photonic compact models for co-simulation with Cadence Spectre Simulator and Lumerical INTERCONNECT. Our collaboration with CompoundTek and Cadence is enabling these key capabilities for our customers."
"Through our collaboration with CompoundTek and Lumerical, customers can now design photonics IC chips leveraging the complete Virtuoso platform, from high-performance curvilinear shape generation with CurvyCore-based PCells to entire system-level thermal and EM analysis," added Glen Clark, corporate vice president research and development, in the Custom IC & PCB Group at Cadence. "The PDK incorporates the Cadence schematic and layout-driven photonics design flow, enabling mutual customers to achieve SoC design excellence and deliver products to market faster."
For related articles, visit the Optical Technologies Topic Center.
For more information on design aids and suppliers, visit the Lightwave Buyer's Guide.
To stay abreast of optical communications technology advances, subscribe to Lightwave's Enabling Technologies Newsletter.