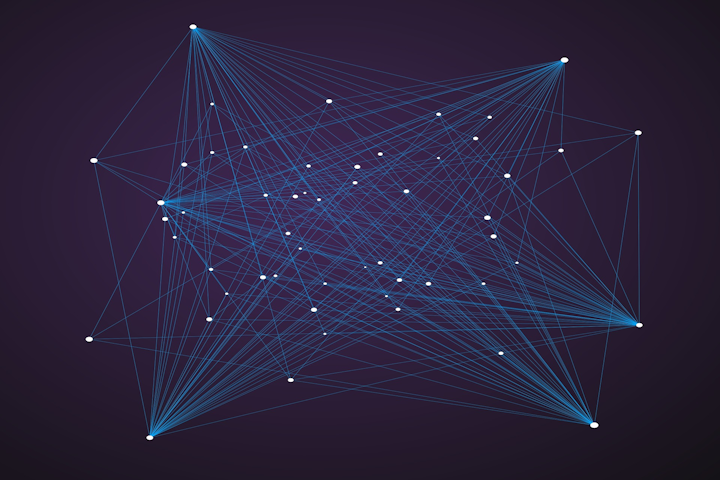 NeoPhotonics Corp. (NYSE: NPTN) has launched sampling of its 400ZR ClearLight OSFP optical transceiver to what it termed "a leading Cloud related customer." The OSFP module is the second 400ZR optical transceiver the company has announced in the past week, following the public debut of the 400ZR ClearLight CFP2-DCO (see "NeoPhotonics ships 400G ClearLight CFP2-DCO coherent optical transceiver"). It targets IP over DWDM style metro and data center interconnect applications.
As is the case with the new CFP2-DCO, the ClearLight OSFP leverages a merchant 7-mm coherent DSP alongside internally produced optical modules, in this case the company's silicon photonics based Coherent Optical Subassembly (COSA) and Nano-ITLA tunable laser (see "NeoPhotonics touts customer traction of 64-GBaud coherent optical components"). The module complies with the OIF 400ZR Implementation Agreement (IA), making it interoperable with other 400ZR modules that use a standard forward error correction (FEC) encoder and decoder, NeoPhotonics says. It will support reaches to 120 km per the 400ZR IA but is designed to be applicable to the longer links associated with 400ZR+ discussions.
Per the OIF IA, the module will support wavelength spacings within the C-Band of 75 GHz or 100 GHz. NeoPhotonics says it also will produce versions that support wider bandwidth "Super C-Band" (up to 6.4 THz) operation.
"This new OSFP module joins our ClearLight DCO transceiver line and takes full advantage of our highly integrated and low power consumption Nano-Tunable Laser and silicon photonics COSA to enable a full metro coherent transceiver in the form factor and electrical interface designed for short-reach interconnections inside the data center," said Tim Jenks, NeoPhotonics' chairman and CEO. "We are now sampling these OSFP transceivers so that customers can evaluate the simplicity, cost, and operating savings that can be realized by plugging coherent optics directly into switches and routers, and we are applying this same technology to additional form factors such as QSFP-DD."
For related articles, visit the Optical Technologies Topic Center.
For more information on optical modules and suppliers, visit the Lightwave Buyer's Guide.
To stay abreast of optical communications technology advances, subscribe to Lightwave's Enabling Technologies Newsletter.