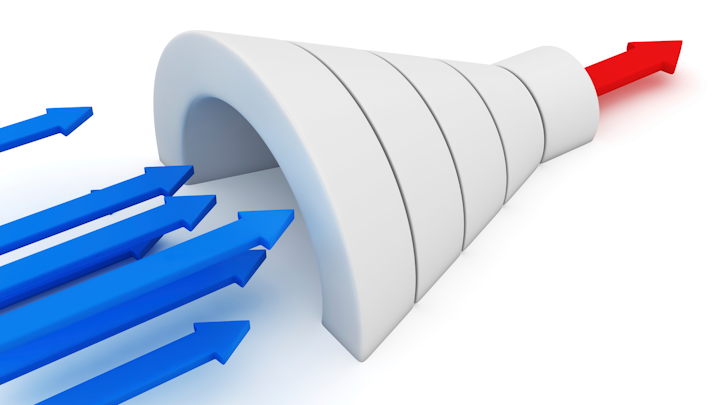 Precision OT says it has expanded its product portfolio with the addition of multiplexer and demultiplexer devices for network operators. The devices support CWDM and DWDM requirements for increased capacity, particularly in cases where installing new fiber is prohibitively expensive or otherwise infeasible.
"We're very excited to offer CWDM and DWDM mux and demux modules," stated Todd Davis, CEO of Precision OT. "Because fiber is expensive to run, network operators across a multitude of sectors, from carriers to ISPs and beyond, have a need to be more efficient with how they use their fiber. By adding mux and demux products to our extensive supply of optical networking equipment, we are reassuring our customers that they can find all the best products for their requirements within our ecosystem."
Precision OT notes that the use of wavelength-division multiplexing has increased significantly over the past decade. In fact, several market research firms have stated that WDM technology has dominated network operator spending for the past several years (see, for example, "Optical transport equipment demand 'stable' in 3Q 2019: Dell'Oro" and "Huawei, Ciena clean up as DWDM revenue climbs in 1H19: Dell'Oro").
For related articles, visit the Optical Technologies Topic Center.
For more information on WDM systems and suppliers, visit the Lightwave Buyer's Guide.
To stay abreast of advances in optical communications technology, subscribe to Lightwave's Enabling Technologies Newsletter.