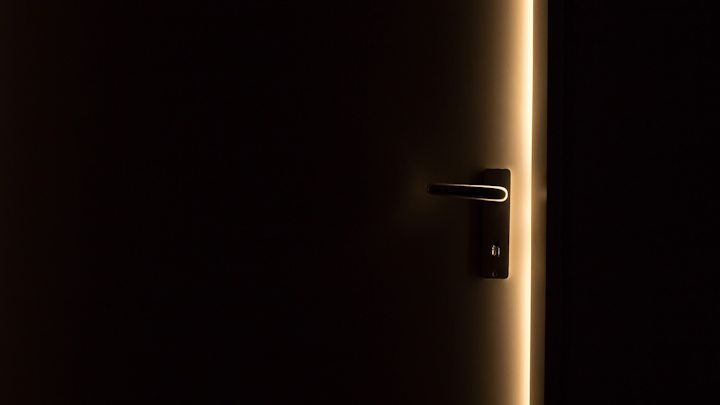 Days after limiting Huawei's access to U.S. technology by placing the Chinese company on the Entity List (see "Huawei faces U.S. technology access ban"), the Bureau of Industry and Security (BIS) of the U.S. Department of Commerce has loosened the restraints it put in place. BIS has granted a Temporary General License (TGL) that will enable what BIS termed, "specific, limited engagement in transactions involving the export, re-export, and transfer of items – subject to the EAR [Export Administration Regulations]" for 90 days starting May 20.
"The Temporary General License grants operators time to make other arrangements and the Department space to determine the appropriate long-term measures for Americans and foreign telecommunications providers that currently rely on Huawei equipment for critical services," explained Secretary of Commerce Wilbur Ross. "In short, this license will allow operations to continue for existing Huawei mobile phone users and rural broadband networks."
The TGL likely is a response to cries of protest from U.S. service providers who have Huawei equipment in their networks (or, in the case of smartphones, their customers' hands) who were caught unprepared when BIS put Huawei on the Entity List May 16. The bureau will require that companies that take advantage of the TGL to maintain "certifications" regarding any transactions they might undertake. The announcement states that any potential transactions not related to maintenance of existing networks must still go through a separate licensing process.
While major U.S. service providers have moved away from using Huawei equipment in their networks – particularly if they hoped to count U.S. government agencies as clients – some smaller, rural operators have not been as reluctant to engage with the company for their fiber broadband access networks (see, for example, "PocketiNet taps Huawei for gigabit FTTH in Washington State").
Looking to ZTE's experience
When BIS put ZTE on the Entity List in 2016, it waited longer to issue its first TGL – likely because ZTE had fewer customers in the U.S. than Huawei does now. BIS appeared to use a series of TGLs as incentive for ZTE to negotiate an agreement by which it eventually admitted guilt to the export violations that landed it on the list. A second TGL for Huawei issued when the first expires might signal that negotiations are taking place.
For related articles, visit the Business Topic Center.
For more information on FTTx technology and suppliers, visit the Lightwave Buyer's Guide.