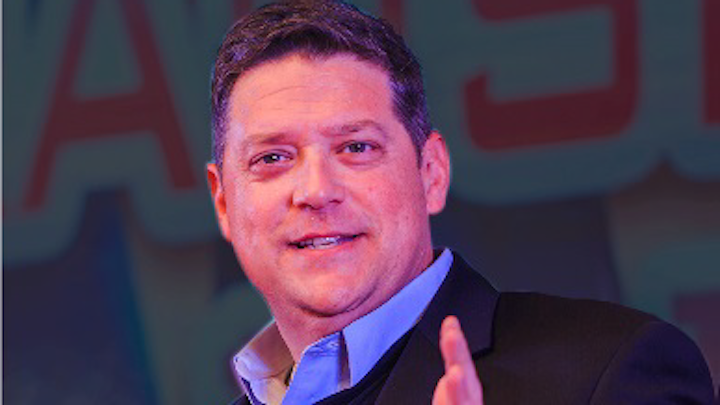 Will Jensen stepped into the dual roles of president of infrastructure technology supplier Berk-Tek, a Nexans Company, and vice president and general manager of Nexans LAN Division North America on June 17. Jensen succeeds the retiring Paul Trunk and will report to Steven Vermeulen, Nexans executive vice president, Telecom and Data Business Group.
Jensen joins Berk-Tek and Nexans after more than six years at Molex, a tenure he concluded with the title of vice president and general manager, RF/microwave solutions. He has always worked at Corning Cable Systems, Amphenol Corp., and Tensolite in sales, marketing, and general management roles. Jensen will be responsible for the sales and marketing, operations, research and development, human resource and finance functions for the Berk-Tek business unit, which includes both the New Holland, PA, and Fuquay-Varina, NC, sites.
"It is clear that Will brings the energy and experience to ensure the continued success of Berk-Tek. He understands the needs of our customers and has great vision for growing the LAN business in North America," commented Vermeulen.
Trunk retires after more than 22 years at Berk-Tek. He joined the company in December 1996 as senior vice president of sales and marketing after 16 years in sales at Panduit. Trunk became president of Berk-Tek in April 2012 (see "New leadership in place at Berk-Tek").

For related articles, visit the Business Topic Center.
For more information on fiber cabling and suppliers, visit the Lightwave Buyer's Guide.