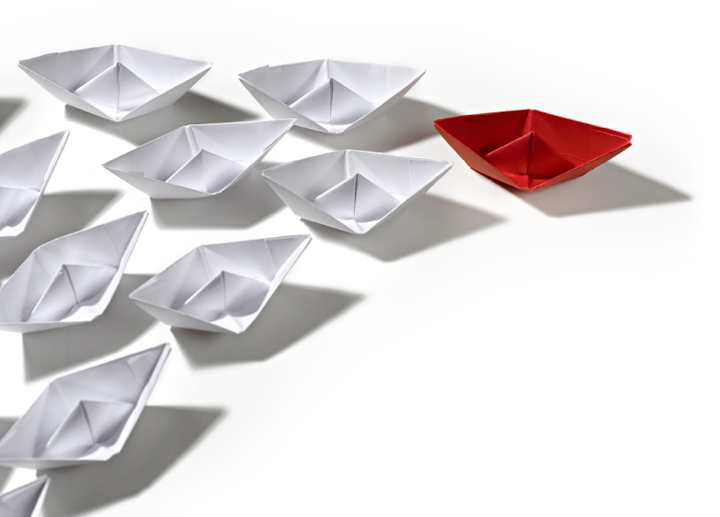 Nippon Telegraph and Telephone Corp. (NTT Corp.) has combined 28 brands into a single company, NTT Ltd. Absorbing such companies as NTT Communications, Dimension Data, and NTT Security, NTT Ltd. will employ more than 40,000 people and deliver services in more 200 countries. It will be headquartered in London.
"I'm delighted to announce that we launched NTT Ltd. today," stated Jun Sawada, president and CEO of NTT Corp. "When we combine the new capabilities of NTT Ltd. along with NTT DATA, we create a top five global technology and business solutions provider with US$20 billion revenues outside of Japan. Going forward, we will accelerate our execution as one NTT in order to contribute to a smarter and better world through digital transformation."
Tsunehisa Okuno will be chairman for NTT Ltd. as well as executive vice president for NTT Corp. Jason Goodall will be NTT Ltd. CEO. The company will offer managed services, ICT infrastructure services, consulting services, support services, and technical services. NTT Ltd. currently engages with more than 10,000 clients in such sectors as financial services, pharmaceuticals, telecommunications, energy and utilities, manufacturing, automotive, and technology.
"Today NTT continues its 120-year heritage of always listening to and innovating for our clients," said Okuno. "Along with creating a very strong technology and managed services provider in NTT Ltd., we have also increased our commitment to investing more in R&D, new technology startups through our venture capital fund, and developing our own disruptive innovation business team. We see the opportunity to help our clients and communities more effectively when we bring all of these capabilities together."
"Organizations worldwide are increasingly looking to technology companies that can adapt and support them across a range of fast-moving challenges, societies, agriculture, and manufacturing need fully integrated solutions that will help them harness the power of IoT, edge analytics, and collaboration platforms," commented Chris Barnard, vice president for enterprise infrastructure and communications at IDC, via an NTT press release. "In coming together as one company, NTT is acknowledging this, giving them one single view across their organization for better insights that will help them transform and benefit from change."
For related articles, visit the Business Topic Center.
For more information on high-speed transmission systems and suppliers, visit the Lightwave Buyer's Guide.