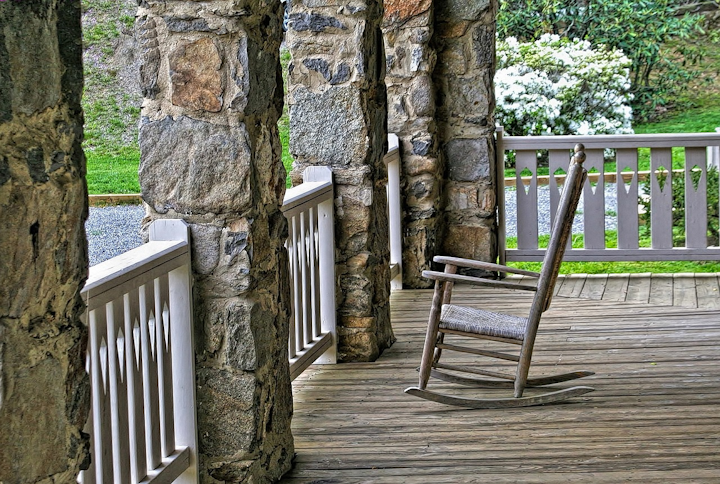 AT&T Communications CEO John Donovan will retire October 1, according to the service provider. He has led AT&T Communications, AT&T Inc.'s (NYSE:T) largest business unit, for the past two years. The company said it will name a replacement "soon."
Donovan joined AT&T in 2008 as chief technology officer. He became AT&T's chief strategy officer and group president—AT&T Technology and Operations in 2012, then was named CEO of AT&T Communications in July 2017. The Tier 1 international services provider has been extremely aggressive in reshaping its network operations and technology procurement processes during his tenure (see, for example, "AT&T submits white box cell site gateway router specs to Open Compute Project," "AT&T completes 400 Gigabit Ethernet trials using OpenROADM," and "AT&T: Operators should take more responsibility for their network technology") as well as 5G and other broadband delivery mechanisms (see "AT&T plans to expand reach of 5G, AT&T Fiber, and G.fast").

"It's been my honor to lead AT&T Communications during a period of unprecedented innovation and investment in new technology that is revolutionizing how people connect with their worlds," said Donovan. "All that we've accomplished is a credit to the talented women and men of AT&T, and their passion for serving our customers. I'm looking forward to the future – spending more time with my family and watching with pride as the AT&T team continues to set the pace for the industry."
"JD is a terrific leader and a tech visionary who helped drive AT&T's leadership in connecting customers, from our 5G, fiber and FirstNet buildouts, to new products and platforms, to setting the global standard for software-defined networks," said Randall Stephenson, AT&T's chairman and CEO. "He led the way in encouraging his team to continuously innovate and develop their skill sets for the future. We greatly appreciate his many contributions to our company's success and his untiring dedication to serving customers and making our communities better. JD is a good friend, and I wish him and his family all the best in the years ahead."
For related articles, visit the Business Topic Center.
For more information on high-speed transmission systems and suppliers, visit the Lightwave Buyer's Guide.
To stay up to date with what's new with service providers, subscribe to Lightwave' Service Providers Newsletter.