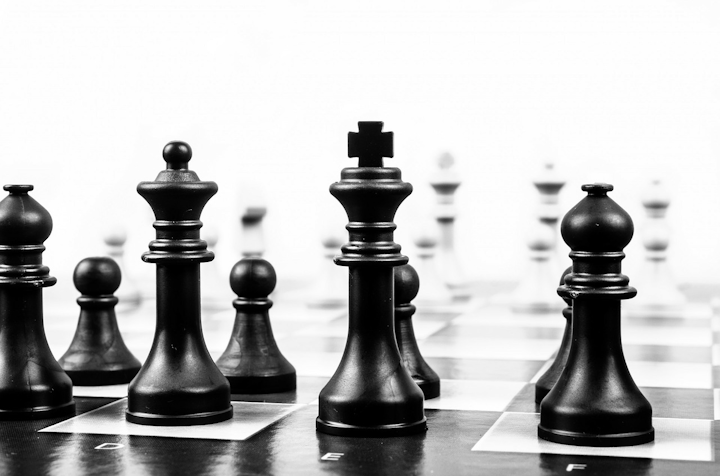 Nokia says that current board chair Risto Siilasmaa plans to step down when his current term expires next April. The company has named Sari Baldauf, current vice chair, his replacement. The change will take effect at the Nokia Annual General Meeting scheduled for April 8, 2020.
Siilasmaa joined Nokia's board in 2008, rising to board chair in 2012. He also served as interim CEO of Nokia from 2013 to 2014. "During my time as board chair, we have repositioned Nokia as a world-leading network technology business, with a strong basis for the future," Siilasmaa commented. "This has included some fundamental strategic steps, including the sale of the Nokia mobile devices business to Microsoft, taking full ownership of the NSN telecom infrastructure business, and the acquisition of Alcatel-Lucent. This transformational journey has not been easy, and I would like to thank everyone at Nokia for their determination and dedication.
"We are in the midst of another transition now, with the historic move to 5G," he continued. "While we know that Nokia is facing some short-term challenges as the technology matures, I am confident that we have the right actions underway to address those issues. Many parts of Nokia are performing well, and we are delivering on our strategy to diversify into enterprise markets and build our software business."
Siilasmaa's decision to step down apparently was not a recent one, as Nokia asserts the board's Corporate Governance & Nomination Committee conducted a succession planning process for almost a year before selecting Baldauf as the new chair. Board member Kari Stadigh has been named Baldauf's successor as vice chair. Both appointments are subject to the two being re-elected to the Board of Directors next April.
Baldauf joined Nokia's board as a non-executive director in 2018. She also is a member of the Supervisory Board & Nomination Committee of Daimler AG and the Board of Directors of Aalto University. Baldauf was the executive vice president and general manager of Nokia's Networks business group from 1998 to 2005; prior to that, she held various executive positions at Nokia in Finland and the United States. Baldauf also was the board chair of Finish state-owned energy company Fortum Corp. and a member of the Supervisory Board of Deutsche Telekom until 2018.
For related articles, visit the Business Topic Center.
For more information on high-speed transmission systems and suppliers, visit the Lightwave Buyer's Guide.
To stay abreast of fiber network deployments, subscribe to Lightwave's Service Providers and Datacom/Data Center newsletters.