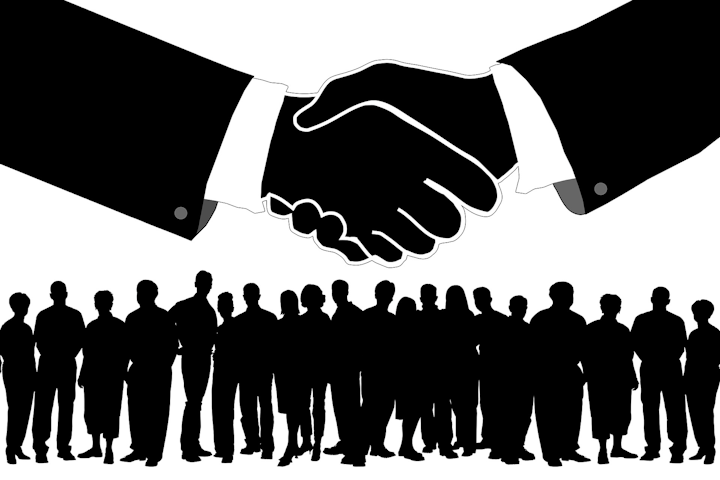 CommScope Holding Company, Inc. (NASDAQ: COMM) says it will reorganize into four operating segments effective January 1, 2020. The move is part of a strategy to maximize the benefits of its acquisition of ARRIS and Ruckus Networks earlier this year (see "CommScope closes ARRIS acquisition"). The four segments cover Venue and Campus Networks, Broadband Networks, Outdoor Wireless Networks, and Home Networks.
The four segments in detail:
Venue and Campus Networks will combine CommScope's current products for public and private networks for campuses, venues, data centers, and buildings. It combines the current Ruckus Networks, Enterprise, and Distributed Coverage and Capacity (DCCS) businesses to service requirements for Wi-Fi and switching, distributed antenna systems (DAS), licensed and unlicensed small cells, and enterprise fiber and copper infrastructure. The fiber products will focus on the cabling requirements of on hyperscale data center and cloud customers. Ben Cardwell, most recently senior vice president and segment leader for the CommScope Mobility Solutions and Connectivity Solutions segments, will lead this new segment. The products within the segment have driven year-to-date pro forma net sales of approximately $1.6 billion through September 30, 2019.
Broadband Networks will aggregate the company's Network Cable and Connectivity business with the Network & Cloud business. Products within this segment will include CCAP, PON, video systems, access technologies, fiber and coaxial cable, fiber and copper connectivity, and hardened closures. These products have accrued approximately $2.1 billion of pro forma net sales through September 30, 2019. Kevin Keefe will lead this segment. Keefe joined the company with the ARRIS acquisition and was most recently senior vice president and segment leader for the Network & Cloud segment.
Outdoor Wireless Networks will subsume CommScope's RF Products and Integrated Solutions groups to oversee the company's macro and metro cell businesses. Its activities will include base station antennas, RF filters, tower connectivity, microwave antennas, metro cell and cabinets/steel, accessories, SAS, and Comsearch. Farid Firouzbakht, most recently senior vice president and leader of the RF Products business unit within the CommScope Mobility Solutions segment, will oversee this new segment, whose products have seen year-to-date pro forma net sales of approximately $1.2 billion through September 30, 2019.
Home Networks will take over the company's current Consumer Premises Equipment (CPE) business, which has enjoyed year-to-date pro forma net sales of approximately $2.6 billion through September 30, 2019. Joe Chow, senior vice president and segment leader for the former CommScope CPE segment since August, will run this new segment. Product lines will include broadband gateways (coaxial, fiber, and wireless), video set-top boxes, and in-home devices.
CommScope senior management expects the new structure will accelerate the company's integrated technology roadmap, become more agile, realize greater revenue and cost synergies, and better take advantage of opportunities in rapidly growing business areas. "Since completing the ARRIS acquisition in April, we have created a powerful company with what we believe is the most compelling and diversified global portfolio of industry leading technologies for enterprise and service provider customers," said President and CEO Eddie Edwards. "We expect our new operating model will enable us to realize significant benefits of cost and revenue synergies, strengthen our technology leadership, and support our long-term growth strategy. By bringing similar technology and product platforms together, we will accelerate end-to-end networking systems development, be able to shape the most advanced networks of the future and help our customers unlock the full potential of the coming 5G revolution."
For related articles, visit the Business Topic Center.
For more information on FTTx technology and suppliers, visit the Lightwave Buyer's Guide.
To stay abreast of optical network technology, subscribe to Lightwave's Enabling Technologies Newsletter.