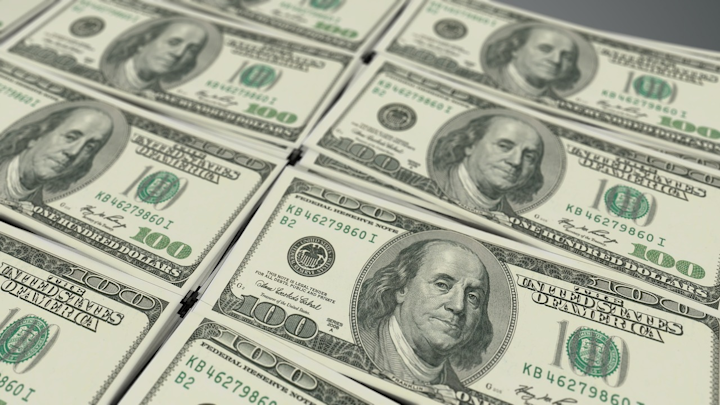 Semiconductor giant Broadcom Inc. (NASDAQ: AVGO) has reduced its revenue forecasts for fiscal 2019, which ends November 3, 2019, by $2 billion to $22.5 billion. Company management stated the ban on U.S. technology sales to Huawei and overall tensions between the U.S. and China as dampening the demand for semiconductors. Uncertainty these factors have caused has led Broadcom's customers to begin to burn through inventory, the executives say.
"We currently see a broad-based slowdown in the demand environment, which we believe is driven by continued geopolitical uncertainties, as well as the effects of export restrictions on one of our largest customers," commented Broadcom President and CEO Hock Tan via a company press release announcing the company's second quarter performance. "As a result, our customers are actively reducing their inventory levels, and we are taking a conservative stance for the rest of the year. We remain well-positioned across our various semiconductor and software businesses and are confident this portfolio of franchises will continue to drive sustained long-term revenue growth and increasing free cash flow."
Speaking subsequently to analysts on an earnings call, Tan was more specific in his analysis. "While enterprise and mainframe software demand remained stable, particularly in North America and Europe, with respect to semiconductors, it is clear that the U.S./China trade conflict, including the Huawei export ban, is creating economic and political uncertainty and reducing visibility for our global OEM customers," he said, according to a transcript of the call posted by Seeking Alpha.
"As a result, demand volatility has increased and our customers are actively reducing inventory levels to manage risks. This leads us to believe the second half of 2019 will be more in line with the first half as opposed to the previously expected recovery. We now anticipate fiscal 2019 semiconductor solutions segment revenue of $17.5 billion, which translates into a year-over-year decline in the high single-digits," Tan said.
In answer to an analyst's question, Tan revealed that Huawei represented $900 million in revenues last fiscal year. Comparing that figure to the $2 billion revenue forecast reduction, Tan noted that the current environment's restraints extend beyond the Huawei ban. "We do see, to some extent, end users in the U.S., particularly North America and Europe, continuing to be there. But what we do see in between is the uncertainty of the environment has put in place a concern about placing additional orders and actively a reduction of inventory out there," Tan said. "Basically, compression of supply chain is what's driving this reduction more than anything else and it's broad based."
Optical component suppliers also have warned of revenue reductions due to the Huawei ban (see "Huawei, suppliers react to Entity List ban").

For related articles, visit the Business Topic Center.
For more information on communications semiconductors and suppliers, visit the Lightwave Buyer's Guide.