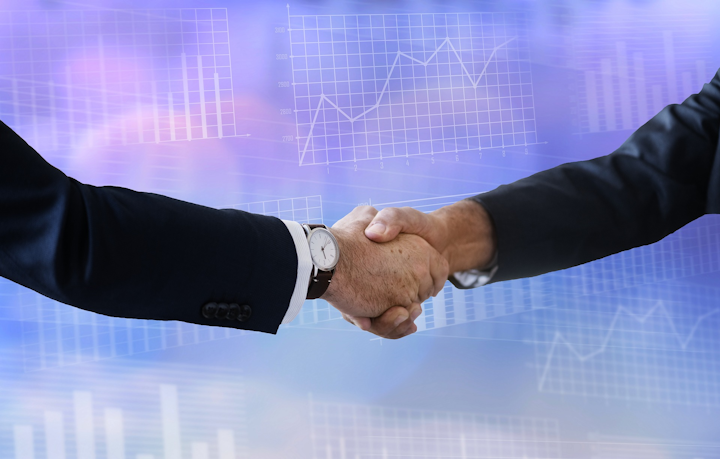 Reuters reports that Huawei has reached an agreement to sell its 51% stake in submarine cable deployment and services company Huawei Marine to Hengtong Optic-Electric Co Ltd. The news service cites a buyer's filing with the Shanghai Stock Exchange by Hengtong as the source of its information. The sale price was not included in the filing, Reuters says.
The filing comes as Huawei comes under attack by the U.S. on multiple fronts. The company has been placed on the U.S. Department of Commerce Entity List, which bans U.S. companies from supplying Huawei technology without a special license (see "Huawei faces U.S. technology access ban" and "Department of Commerce slightly eases Huawei restrictions"). The current U.S. government budget contains provisions that forbid the use of Huawei technology in government networks (see "Huawei sues U.S. over ban on sales to government"). And representatives of the U.S. government are suggesting to allies that it will not share information with these countries if they use Huawei technology in their networks. Theoretically, that could include submarine networks. There is no indication yet that the sale is related to any of these actions.
Huawei Marine offers project management, system design, manufacture and integration, project implementation, and customer support services to submarine cable operators.
The buyer's filing, submitted May 31, states that Hengtong proposes to buy Huawei's share of the joint venture (Global Marine Systems Ltd. of the UK holds the remaining shares) with a combination of cash and stock. The proposed buyer is part of the Hengtong Group, which is already active in the submarine network business, principally in the provision of submarine power cables and services for offshore oil and gas platform communications.
For related articles, visit the Business Topic Center.
For more information on high-speed transmission systems and suppliers, visit the Lightwave Buyer's Guide.