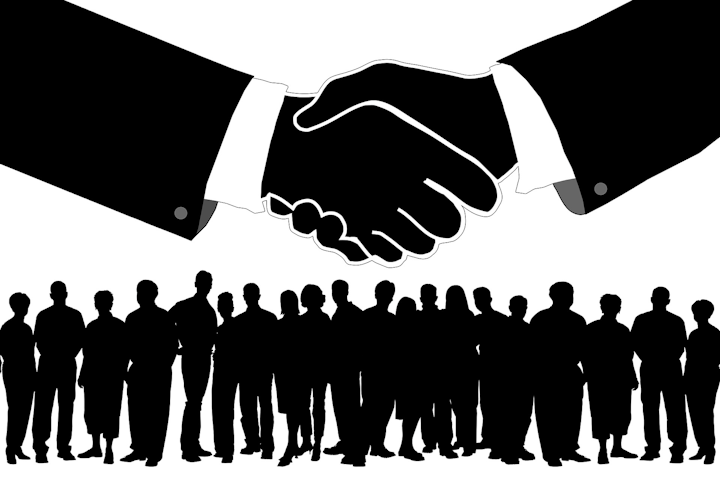 Just in case the point wasn't made clear enough last week, executives at Cisco Systems (NASDAQ:CSCO) and Acacia Communications (NASDAQ:ACIA) have sent a letter to customer assuring them that Cisco plans to continue to support the needs of Acacia's customers after it acquires the supplier of coherent DSPs, photonic integrated circuits (PICs), and optical transceivers. (They also posted the letter on Acacia's website.)
The letter is signed by Bill Gartner, senior vice president/general manager Optical Systems and Optics Group at Cisco, and Eric Fisher, Acacia's vice president of global sales. "Cisco is fully committed to supporting the ongoing development, supply and support of Acacia's coherent modules, DSPs, PICs, as well as products currently on its product roadmap," reads the letter in part. "Cisco is also committed to continuing and expanding Acacia's customer base and to growing new customers. As part of this commitment, upon closing of the acquisition of Acacia, Cisco will honor the obligations outlined in written agreements in effect as of the closing between your organization and Acacia, including: meeting agreed upon lead times, pricing and product warranty commitments, as well as providing product roadmap updates, as needed."
Meanwhile, it will be business as usual at Acacia during the process toward the transaction's close, the letter adds.
Cisco agreed to purchase Acacia for $2.6 billion last week (see "Cisco to buy Acacia Communications for optical transceiver, components play"), with the goals of improving its internal adoption of coherent technology and pluggable modules as well as continuing Acacia's current role as a source of this technology to the open market. Cisco's ability to hold on to Acacia's current customer base is considered a key factor in evaluating the success of the transaction (see "Opinions abound on Cisco's planned purchase of Acacia Communications").
For related articles, visit the Business Topic Center.
For more information on optical modules and suppliers, visit the Lightwave Buyer's Guide.