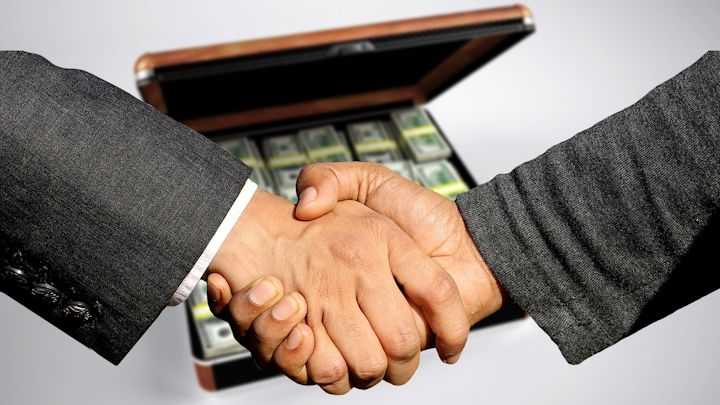 Interconnect technology specialists Radiall America, Inc. say they have acquired Oregon-based Timbercon, Inc. Timbercon provides fiber-optic interconnect technology for the aerospace, defense, medical, data storage, telecommunications, industrial, broadcast, and networking markets. Terms of the deal were not disclosed.
Timbercon was founded in 1997 and employs 80 people. It offers a variety of interconnect and related products (see, for example, "Timbercon introduces Light ARMOR cable line," "Timbercon releases SFP+ electrical loopback for port testing," and "Timbercon announces SFP/SFP+ host test board"). It will maintain operations as a separate company under its current executive team, but "leverage synergies" with its new owners.
"We are excited to welcome Timbercon to the Radiall Group. By combining our activities, our objective is to offer the most comprehensive range of end to end active and optical interconnect solutions for harsh environments, through innovation, simplification, and service," said Pierre Gattaz, Radiall's president and CEO.
Founded in 1952, Radiall employs 3500 people and sells RF coaxial connectors and cable assemblies, coaxial switches, fiber-optic and microwave components, multipin connectors, and other products internationally. "Joining the Radiall Group will allow Timbercon to continue to elevate its commitment to stellar customer service and providing zero defect solutions, on time, and on budget to demanding markets. We are very excited what the future brings as part of the Radiall Team," says Eric Meslow, president of Timbercon.
For related articles, visit the Business Topic Center.
For more information on optical interconnect technology and suppliers, visit the Lightwave Buyer's Guide.
To stay abreast of advances in optical communications technology, subscribe to Lightwave's Enabling Technologies Newsletter.