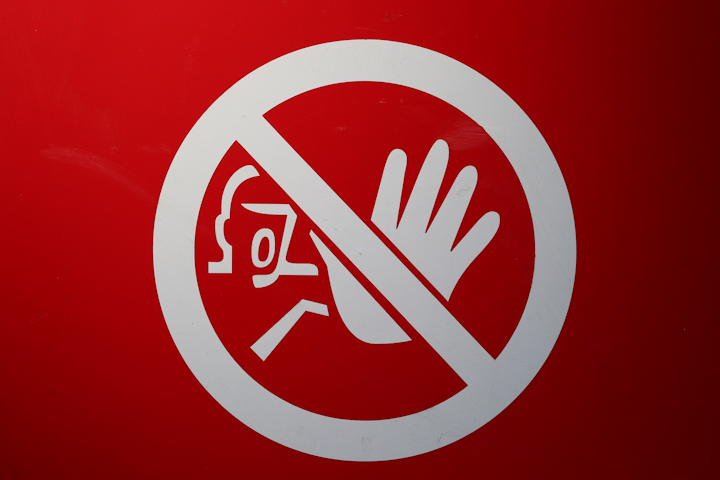 U.S. Department of Commerce Secretary Wilbur Ross said that any licenses to sell U.S. technology to Huawei would only be granted if the transaction does not threaten national security. Secretary Ross did not indicate when such licenses would be granted.
Huawei effectively had its supply of U.S. technology shut off when it was placed on the Entity List this past May (see "Huawei faces U.S. technology access ban"). The Chinese communications technology provider's placement on the list, which the Department's Bureau of Industry and Security administers, requires that U.S. companies file for a special license before they can sell products to the company. Such applications are processed under what BIS and the Department of Commerce describes as "the presumption of denial," meaning they are unlikely to be granted.
However, President Donald Trump's stated at the G-20 Summit in Tokyo at the end of June that, as trade talks with China were about to resume, some sales to Huawei might be allowed (see "President Trump says he'll allow some U.S. technology sales to Huawei"). However, no details on which technologies might receive clearance have emerged.
Secretary Ross's comments suggested that no licenses have been granted yet. "To implement the President's G-20 Summit directive two weeks ago, Commerce will issue licenses where there is no threat to U.S. national security," commented Secretary Ross in remarks delivered at the Bureau of Industry and Security Annual Conference on Export Controls and Security. "Within those confines we will try to make sure that we don't just transfer revenue from the U.S. to foreign firms. Huawei itself remains on the Entity List, and the announcement does not change the scope of items requiring licenses from the Commerce Department, nor the presumption of denial."
The Secretary also underscored the importance of BIS and the Entity List as a shield against attempts to use U.S. technology to benefit countries that might be deemed hostile. "We are alert to China's civil−military fusion strategy, and understand China's tenacious pursuit of American technologies it needs to modernize its military. This cannot be tolerated, and we are updating our export control policies to account for this very real threat," said Secretary Ross. "BIS's Entity List denies sensitive technologies to companies endangering our national security and foreign policy interests."
Secretary Ross also noted that BIS will issue interim regulations in mid-October in response to President Trump's May 19, 2019, Executive Order on "Securing the Information and Communications Technology and Services Supply Chain."
For related articles, visit the Business Topic Center.
For more information on high-speed transmission systems and suppliers, visit the Lightwave Buyer's Guide.