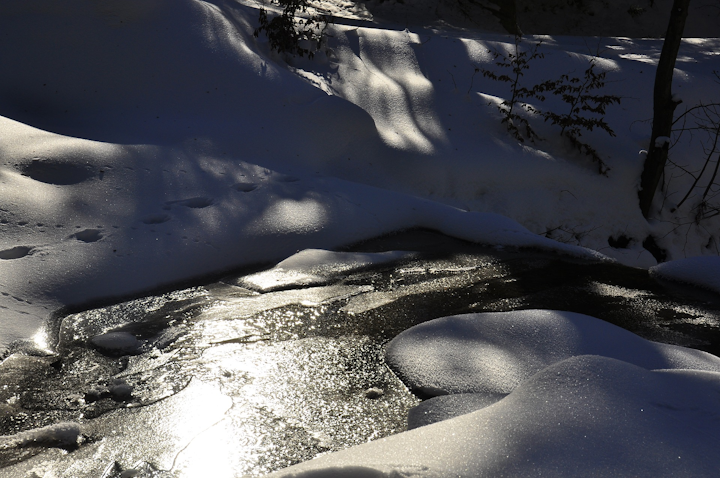 Huawei has drastically reduced operations at its U.S. research arm, Futurewei Technologies. The company this week laid off more than 600 of Futurewei's 850 employees, according to press reports (such as this one from Reuters). The move comes as a result of Huawei's placement on the Entity List the Bureau of Industry and Security oversees for the U.S. Department of Commerce (see "Huawei faces U.S. technology access ban").
Placement on the list means that U.S. companies must get a special license to do business with Huawei. As Futurewei is a U.S. entity and operated out of locations in California, Massachusetts, Washington, and Texas (and possibly others), it was hindered from working with its parent.
Futurewei originally operated as Huawei's U.S. presence, including the sale of technology (see, for example, "Hibernia Atlantic picks FutureWei's multi-reach DWDM platform" and "CTC deploys FutureWei DWDM platform, expands U.S. core network"). Eventually it evolved into a research operation, frequently working with universities. Futurewei employees also participated in standards bodies and industry associations.
The future of Futurewei likely depends on how long Huawei remains on the Entity List – and how much leeway the Department of Commerce shows in evaluating trade license applications. President Donald Trump signaled a willingness to allow U.S. companies to reopen sales of technology that could be readily found from other sources and that did not impair national security (see "President Trump says he'll allow some U.S. technology sales to Huawei"). Leaders of 10 U.S. tech companies met with the Department of Commerce yesterday in an attempt to gain clarification on which technologies might make it through the Commerce Department's filters. While news reports have confirmed that the tech leaders asked for rapid review of licenses, there are as yet no reports that a decision has been made on which technologies might receive a favorable review.
For related articles, visit the Business Topic Center.
For more information on high-speed transmission systems and suppliers, visit the Lightwave Buyer's Guide.