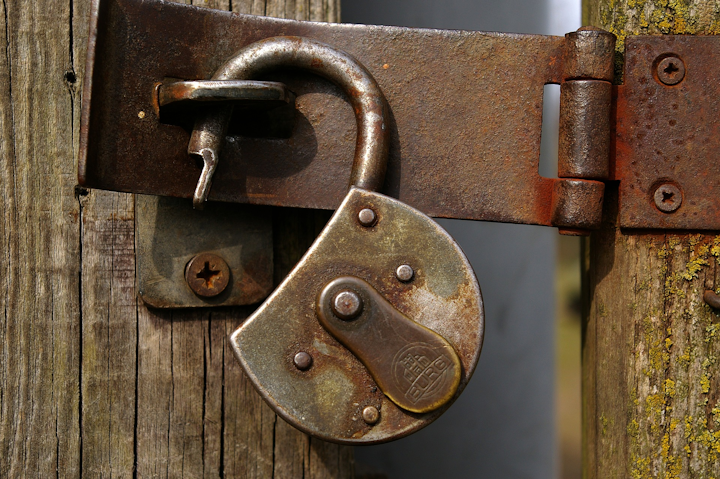 Commerce Secretary Wilbur Ross, in an interview with Bloomberg Television, indicated that decisions on licenses to sell technology to Huawei could come "in the next few weeks." The interview was conducted a day after executives from seven technology companies met with President Donald Trump and Administration officials and asked for speedy review of license applications.
The licenses are necessary after Huawei was placed on the Bureau of Industry and Security's Entity List (see "Huawei faces U.S. technology access ban"). Placement on the list requires that U.S. companies receive a special license before they can sell products to the Chinese communications technology company. While the action normally is a de facto ban on engaging with a listed company, President Donald Trump indicated that some licenses might be granted as he engages in trade talks with China (see "President Trump says he'll allow some U.S. technology sales to Huawei").

"There are 50-some-odd applications from around 35 companies that have been received, and within the next couple of weeks we expect to have verdicts," Secretary Ross said in the interview. Pressed to confirm that he meant within the next two weeks, he responded, "No, I said within the next few weeks." Secretary Ross declined to be more specific, noting that some of the companies represented in yesterday's meeting had yet to file license applications.
Secretary Ross explained that the review process involved input from the Departments of State, Defense, and Energy as well as Commerce, and therefore required time to proceed. "In general the principle we'll be following, which was endorsed by the participants in yesterday's meeting, is things that are not sensitive from a national security point of view, we're going to be looking pretty favorably upon. Those that are sensitive are in a different category, and we have to be very, very careful about them," Secretary Ross commented. The statement echoed Secretary Ross's earlier comments on review criteria (see "Commerce Secretary Ross underscores national security in review of Huawei ban exceptions").

The meeting yesterday was attended by executives from Broadcom, Cisco, Google, Intel, Micron Technologies, Qualcomm, and Western Digital, according to press reports.
In a statement released yesterday (and reported by Foxbusiness.com), White House Deputy Press Secretary Judd Deere said, "Today, President Donald J. Trump met with CEOs from seven major telecom companies. They had a constructive discussion on a range of economic issues, including the booming United States job market, unfair international trade practices, and 5G technology. The CEOs expressed strong support of the President's policies, including national security restrictions on United States telecom equipment purchases and sales to Huawei. They requested timely licensing decisions from the Department of Commerce, and the President agreed. The group was also optimistic about United States 5G innovation and deployments."
For related articles, visit the Business Topic Center.
For more information on high-speed transmission systems and suppliers, visit the Lightwave Buyer's Guide.