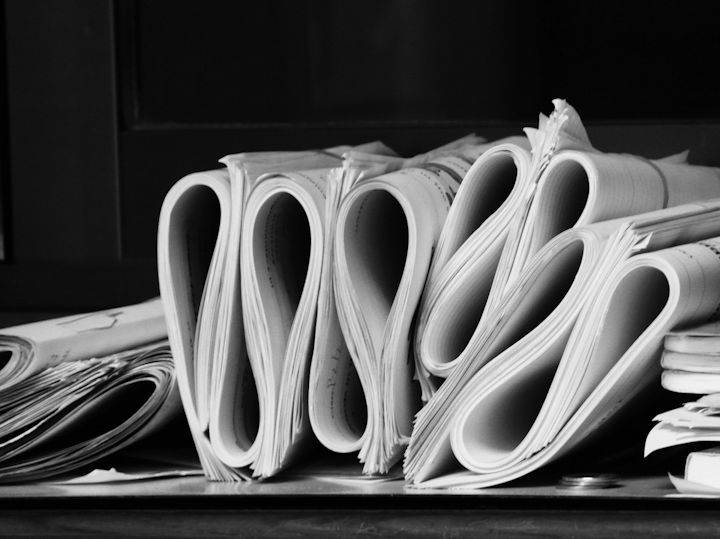 According to a Reuters report, the U.S. Department of Commerce has received more than 130 requests for the special licenses U.S. companies must obtain to sell products covered by Export Administration Regulations (EAR) to Huawei. The fact that Huawei has been placed on the Entity List means that technology developed and sold from U.S. sources cannot be exported to the Chinese communications technology company without such licenses.
The Commerce Department has granted a pair of 90-day Temporary General Licenses that enable Huawei to continue to buy at least some U.S. technology; the licenses are designed to give U.S. communications carriers using Huawei equipment time to find replacements (see "U.S. Commerce Dept. grants Huawei another 90-day pass but adds more affiliates to Entity List"). Meanwhile, companies whose products either aren't covered by the temporary licenses or who fear that such licenses won't be granted in the future have had the option to file for more permanent licenses. Statements from President Trump signaling that at least some license requests would be granted sparked hope among U.S. technology suppliers that they might be able to resume at least some shipments of technology covered under the Entity List rules (see "President Trump says he'll allow some U.S. technology sales to Huawei"). However, it does not appear that any such licenses have been granted – or even fully reviewed, based on information in the Reuters article.
Speaking about the review process July 23, Commerce Secretary Wilbur Ross revealed that the license applications required input from the departments of State, Defense, and Energy as well as Commerce, which portended a lengthy review process (see "Commerce Secretary Ross promises Huawei license decisions 'in next few weeks'"). At the time, Secretary Ross predicted that decisions on the first wave of licenses would be made "in the next few weeks." He stated that his department had received approximately 50 license requests at that point.
Reuters sources suggested that the review process could be hampered by a lack of agreed upon standards for review as well as the hot-and-cold nature of trade talks with China.
Meanwhile, optical component companies have resumed some product shipments to Huawei based on internal reviews that determined those products didn't fall within the Entity List EAR restrictions. In many if not all cases, these products were developed and/or produced outside of the U.S. (see, for example, "NeoPhotonics escapes 2Q19 above revised guidance").
For related articles, visit the Business Topic Center.
For more information on optical components and suppliers, visit the Lightwave Buyer's Guide.
To stay up to date with the optical communications industry, subscribe to Lightwave's Newsletters.