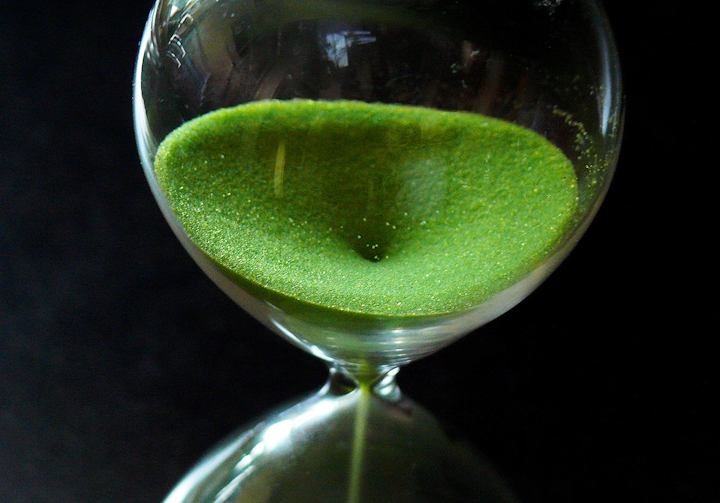 The U.S. Department of Commerce, via its Bureau of Industry and Security (BIS), has granted another temporary license that will enable Huawei to buy components and other technology from U.S. suppliers despite its placement on the Entity List. However, BIS added another 46 Huawei affiliates to the list, which restricts their access to U.S. technology (see "Huawei faces U.S. technology access ban").
The Temporary General License BIS granted Huawei is the second the Chinese telecommunications technology supplier has received (see "Department of Commerce slightly eases Huawei restrictions"). U.S. companies require a special license from BIS to sell products to companies placed on the Entity List – licenses that generally are not granted. However, President Donald Trump directed the Department of Commerce to allow certain products to be sold to Huawei if they don't threaten national security and are readily available elsewhere. Review of the first wave of licenses under the more relaxed policy appears to be ongoing (see "Commerce Secretary Ross promises Huawei license decisions 'in next few weeks'").
"As we continue to urge consumers to transition away from Huawei's products, we recognize that more time is necessary to prevent any disruption," said Secretary of Commerce Wilbur Ross. "Simultaneously, we are constantly working at the Department to ensure that any exports to Huawei and its affiliates do not violate the terms of the Entity Listing or Temporary General License."
The affiliates are Huawei companies operating outside of China.
Getting around the ban
Optical component and subsystems suppliers were among the companies expected to be affected by the ban, spelled out within Export Administration Regulations (EAR) and which cover the sale of technology developed and produced within the United States. Most such firms immediately stopped all shipments to Huawei but embarked on a review of their product lines to see which might fall outside of the EAR because they are produced by overseas subsidiaries.
NeoPhotonics initially significantly lowered guidance for its fiscal 2019 second quarter in light of the ban (see "NeoPhotonics, II-VI comment on Huawei ban"). However, it reported better than expected revenues, thanks in part to the determination that many of the products they ship to Huawei fall outside of the EAR (see "NeoPhotonics escapes 2Q19 above revised guidance"). Similarly, Lumentum also had stopped shipments to Huawei and embarked on a product review. Lumentum President and CEO Alan Lowe reported during a conference call with analysts August 8 to discuss fourth quarter and full year fiscal 2019 results that the company determined that certain of its products were not covered by the ban as well. Shipments of those products resumed at the end of 4Q19. Lowe said that revenue from Huawei declined 25% sequentially during the quarter; he added he expects Huawei revenue to be flat to down sequentially during the current quarter.
For related articles, visit the Business Topic Center.
For more information on components and suppliers, visit the Lightwave Buyer's Guide.