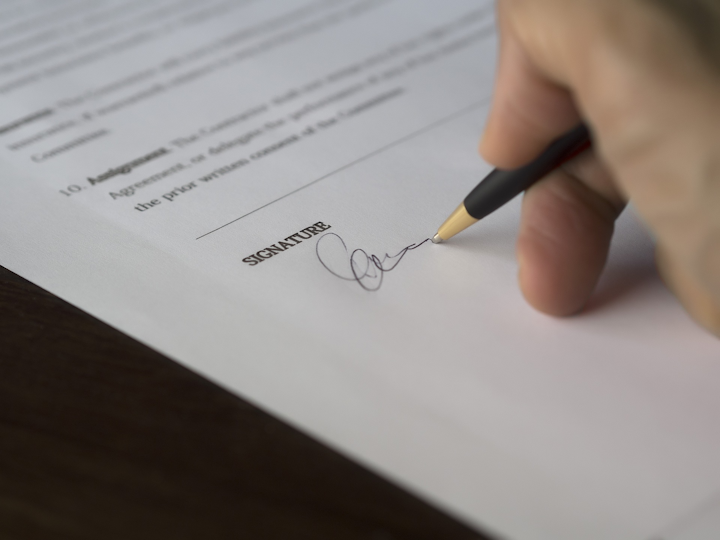 The Bureau of Industry and Security (BIS) of the U.S. Department of Commerce says it has issued another Temporary General License (TGL) to Huawei that will enable the Chinese communications technology company to buy certain U.S.-sourced components for 90 days. This is the third TGL Huawei has received since it was placed on the export-limiting Entity List this past May (see "Huawei faces U.S. technology access ban"). Huawei was placed on the list due to charges the company attempted to sell systems built with U.S.-sourced companies to Iran in defiance of a U.S. embargo. Huawei and the Chinese government deny the charges.
"The Temporary General License extension will allow carriers to continue to service customers in some of the most remote areas of the United States who would otherwise be left in the dark," said Secretary of Commerce Wilbur Ross. "The Department will continue to rigorously monitor sensitive technology exports to ensure that our innovations are not harnessed by those who would threaten our national security."
Huawei's inclusion on the Entity List means that U.S. companies wishing to sell technology to Huawei not covered by the TGL must obtain a special license. Such licenses generally are reviewed "under presumption of denial," the Department states. However, President Donald Trump signaled at the end of June that applications for certain technologies readily available from sources outside of the United States might be reviewed favorably. Several companies are believed to have filed for such licenses, but the Department of Commerce has not announced decisions on any of them (see "U.S. Commerce Department reviewing more than 130 Huawei license requests: Reuters").
Huawei received its first TGL shortly after it was placed on the Entity List and a second this past August. Meanwhile, several optical component and subsystem vendors say they have managed to resume shipments of at least some products since stopping them in May. These vendors, in consultation with their legal teams, have determined that at least some products fall outside of the Export Administration Regulations and therefore are legal to sell to Huawei.
The U.S. has filed charges against Huawei in the matter, alleging the company violated the International Emergency Economic Powers Act (IEEPA), conspired to violate IEEPA by providing prohibited financial services to Iran, and obstructed justice in connection with the investigation of these alleged violations. The U.S. also has brought related bank fraud charges against Huawei CFO Meng Wanzhou. Meng was arrested by Canadian authorities at U.S. request last December (see "Canada arrests Huawei CFO at U.S. request"). She is currently free on bail but must remain in Canada as her extradition hearings proceed.
For related articles, visit the Business Topic Center.
For more information on high-speed transmission systems and suppliers, visit the Lightwave Buyer's Guide.
To stay abreast of optical communications technology, subscribe to Lightwave's Enabling Technologies Newsletter.